So I don't know how or why. But after enabling the opt-in for beta versions in oculus settings, fs2020 now runs quite smoothly. You do this by going to settings → beta → turn on public test channel.
There are some stutters here and there, but the performance is much better! Even with the newest nvidia driver. Plus it somehow fixed the FOV stencil and mouse cursor placement.
I run fs2020 on desktop in a small windowed mode, don't know if that does anything. But it feels wrong to have it render the entire screen.
My specs:
ryzen 3900x @ 4,1Ghz
RTX2080 Super
32gb ddr4-3600 ram
1tb NVME SSD
I run at these settings: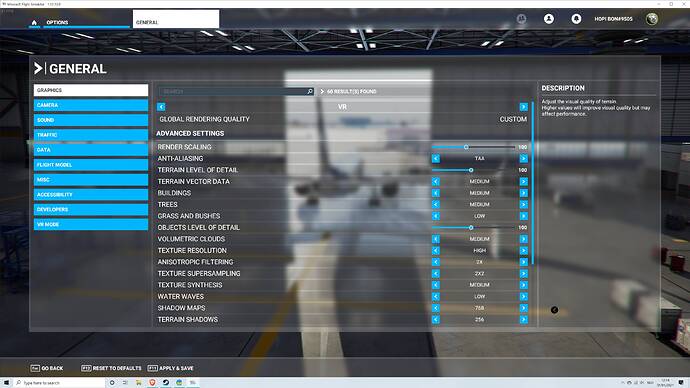 With oculus tray tool running at:
Supersampling: 1.3
asw: 30hz