It's fabulous value at around £5
SoFly Weather presets. I found it on ORBX website.Cheap and great addon.
I've been having live weather issues on Xbox since SU9 and had to turn OFF " Live Weather" to avoid n game stutters, lag.
Tried using, editing in game weather but was not happy with the results. So, after a recommendation from another forum member I purchased Sofly Weather Pro.
I am pleased with what they offer, clouds look great and much better than I could make using basic weather tools. The presets are really well done and challenging if you want.
Next up will be creating my own weather using the tools that Weather Pro has added.
For the price, if you want better weather. I highly recommend this DLC.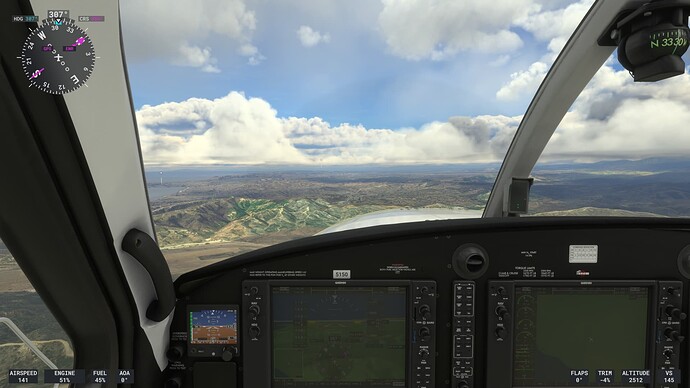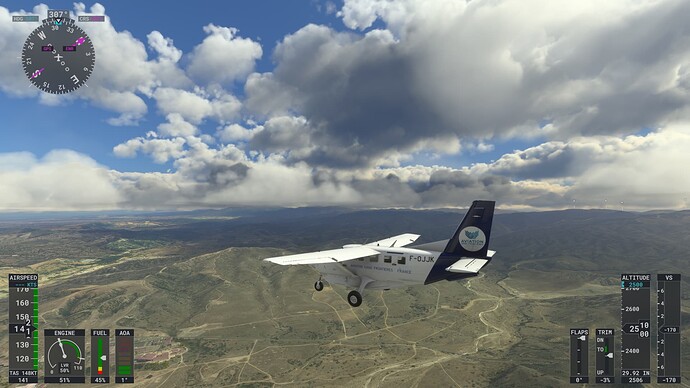 Moved to Third-party-addon-discussion:Tools & Utilities