Before SU9, I was getting consistent fluid performance with high/ultra settings (even clouds) and 30hz ASW with a Q2, 3080, and 5800x, OpenXR Toolkit set to 90, etc.
SU9 hits and I have stuttering and lower frames everywhere. The toolkit performance shows me locking frame rates for 18 and 30hz, and I'm at 80hz refresh rate for the headset, but things just don't feel fluid anymore.
What can I try tweaking in SU9 to regain my smoothness?!
I tried following the tweaks in this 2020 fsers video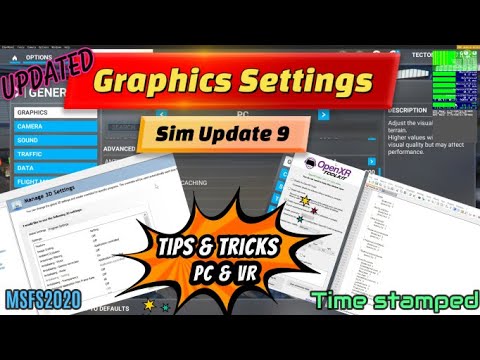 However even though I had a couple things set it recommended to change in Nvidia settings (I had max pre rendered frames set to 2, it suggested 1), if anything performance feels slightly worse.
I'm desperate. I was so happy with how consistent smooth I had it before and then gone in the blink of a Sim Update.