Hi everyone,
By flying my favourite turboprop monster, It seem like the nose cone was missaligned.
I first think that it was kind of paralax thing etc
But I then decide to import it in blender and it look like that the nose have a deformation on the right side.
By looking at it in depth the propeler was rotated on the right to few degrees and the nose shape is distorted.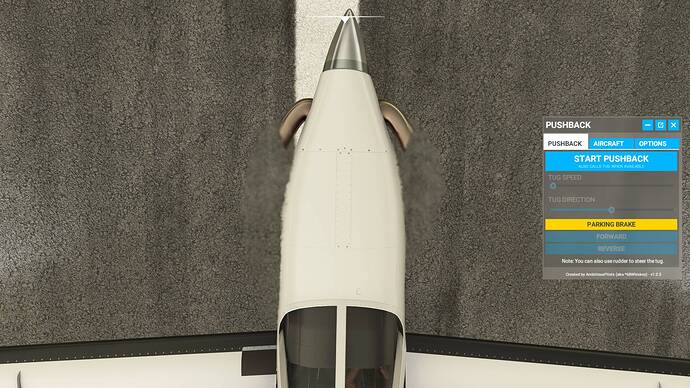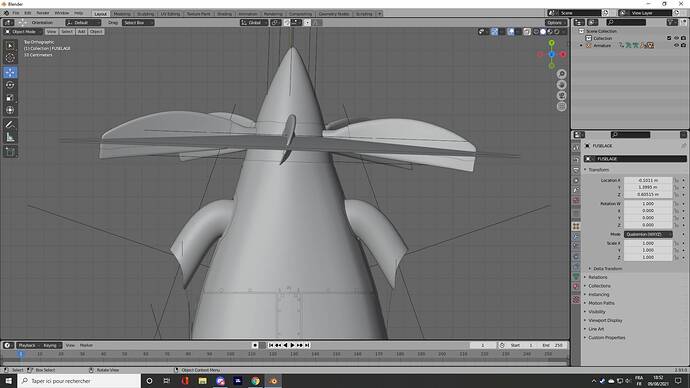 Hope it can help,
Have a nice day!