Hi all,
I am using STEAM Version of MSFS Sim Update 12.
I have a texture rendering problem in MSFS.
I exported my helicopter using 3ds max's 2021 Babylon exporter (Not a single error message). Everything is in the correct folders.
I hit Build all and get error messages for all textures.
I tried the walkaround from the forum here (removing the TEXTURE path in the gltf file) but that also doesn't work. I attached screenshots: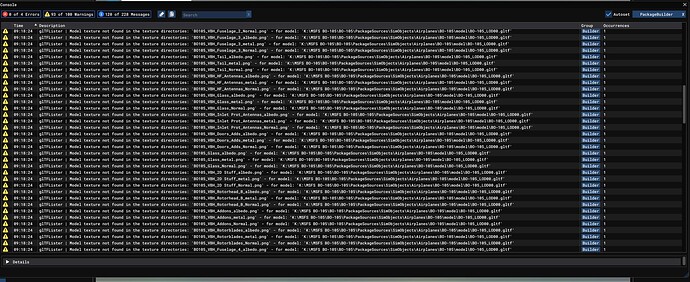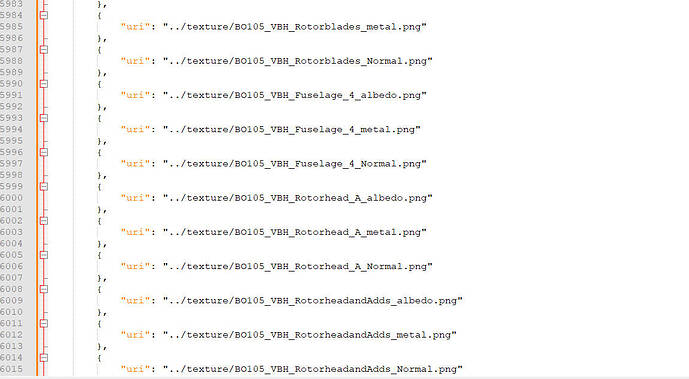 Does anyone knows a workaround to get rid of the Errors ?
Olli