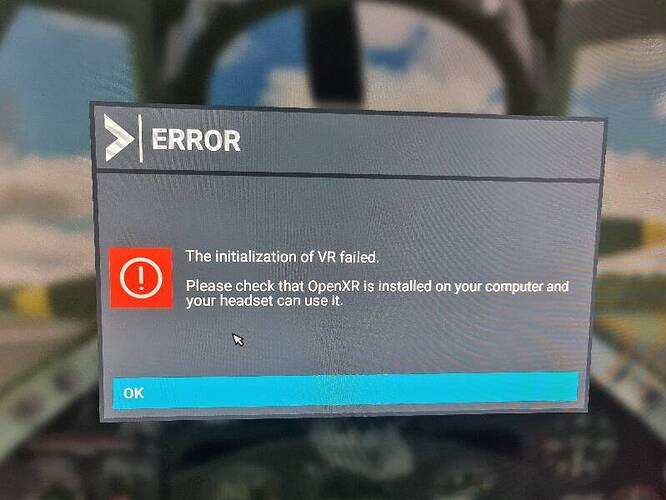 Does anyone else get this? I can use vr but when I go out of vr I can't get back in without relaunching the sim.
I have reverb g2 and nvidia 3090 using steam version of the sim.
I've tried uninstalling and reinstalling open xr and the developer tool etc but it still happens. Can't find a solution.