Cairo to Cape in a luxury xlow-flying amphibian - 35 years ago this was the hottest thing in posh air travel, small wonder Bill Gates did it too: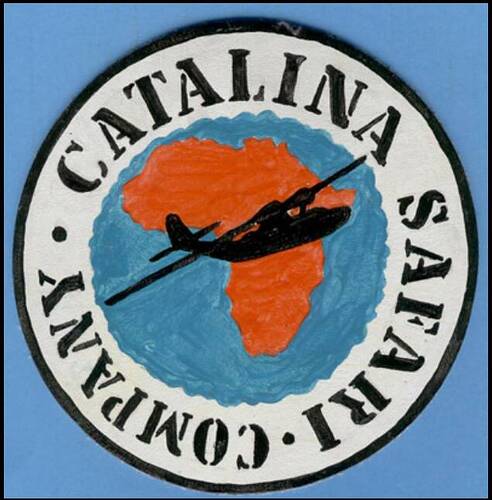 load link in a new tab:
http://www.michaelprophet.com/News_articles/TransAfricanCat.html
We do the same for a week, however with cheaper booze and a Baby Cat (say free Grumman Goose), but on a more interesting route: along the East African Rift Valley.
Stay low, watch out for anything special and stray off-course if needed.
For the Goose airstrips are just for fuel - and often "life weather" is great.
Always land on lakes (there will be plenty) to swim with the crocs and go fishing.
We bring the old lady to the starting point, along Kilimanjaro (see pic) - stay tuned.