Before SU5, I was having huge problems with performance (in the Sim, my wife says my other performance is fine), & CTD's.
I posted on here for help many times, contacted Zendesk, & tried just about everything short of washing my pc with detergent.
I took the step that many of us in the PC moaner race avoid at all costs: I completely formatted my pc, & re-installed windows, but I didn't do it the traditional way. I got help from a chap that seems far sharper than me at all things silicon. (To be fair, I've built my own pc, so I'm not a complete numpty, but this guy is good with his ones & zeros) He's a Youtuber named Chris Titus.
His videos helped me to setup my pc with as little bloatware & other cr*p that would otherwise bog it down & cause clashes. (And probably got rid of some pesky FS2020 code floating about too)
The first, a windows setup guide, which helps you have a very clean install of windows 10.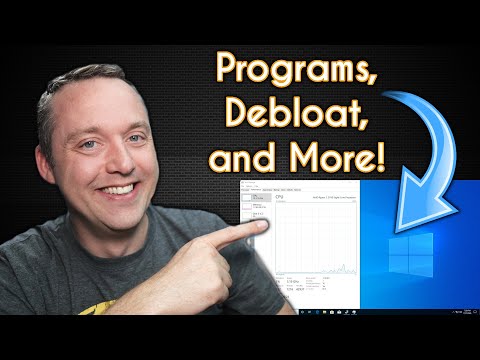 The second, how to install Nvidia drivers the right way, also, without all the addon Bloat. This one really helped & I actually redo it regularly!
https://youtu.be/LR1XkjtylCM
Since doing this I not only have a more stable Flight Sim, but a much faster PC.
So if you're at your wits end & just about to post that you're uninstalling Flight Sim & pulling out your knitting gear until they fix it, perhaps try this as a last resort?