Kind of a nasty one for a lot of people atm… when you switch back to "Legacy" in Accessibility, you get giant tool tips. That can be solved.
In the Settings/General Accessability, you also have the Interface scale slider…
Just put that slider back to a point, you can still read the text… You can shift it back a lot, because the text is now XBox-style giant font everywhere !
You'll get below view on Interface scale 52… I show the weather dialog, everything gets a bit smaller, tooltips, top bar and dialogs…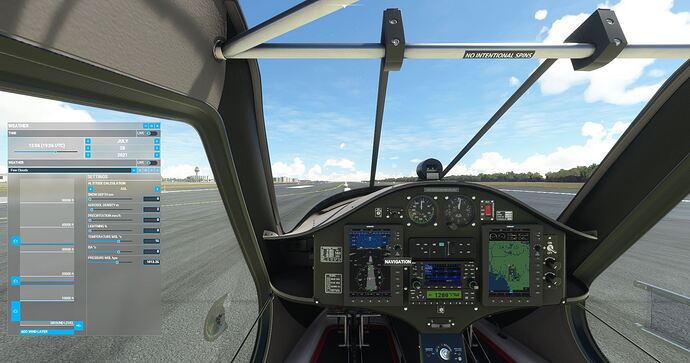 You'll get below view on 41… now, it becomes difficult - for me, on a laptop - to read the text in the weather dialog, but on a large screen it must be readable. And the tooltips… become the old size. So if you really need these tooltips on the old size… use this workaround.