Hi there, with the PMDG 737-700 in replay mod (Sky Dolly) the Tires enter the track while thouchdown.
In rolling the tires get on track as they should be. watch the attached photo.
Its happened in PMDG 737 and the airport was KJFK by inibuild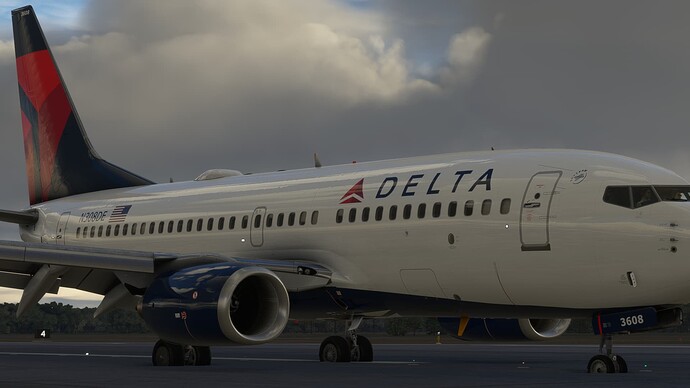 (its not happened for example, the Fenix A320).
can someone help, please
Thanks
Dylan