PUSHBACK EXPRESS for MSFS has been Updated to Version 2.2 with MSFS Tool Bar integration!
Web: www.fs2crew.com
Pushback Express allows you to pushback and manage ground services in a more immersive and realistic way with full audio and Voice Control support.
It features VOICE and BUTTON CONTROL options so, if desired, you can speak to the Ground Crew with your own voice, or just use buttons.
The choice is yours!
Voice control supports native: English, German, French and Spanish.
The product also ships with multiple voice sets from around the world.
Version 2.2 is a major update.
Primary new features include:
MSFS Toolbar Integration (Launcher)
*This is the biggest feature people wanted! You can now launch PBE directly from the MSFS toolbar! This way you'll never forget to launch PBE again!
Massively re-worked user interface to match the style used in the new FS2Crew: FBW A32NX Project.
Some screen shots:
The new user interface:
MSFS Tool Bar Integration:
Trailer: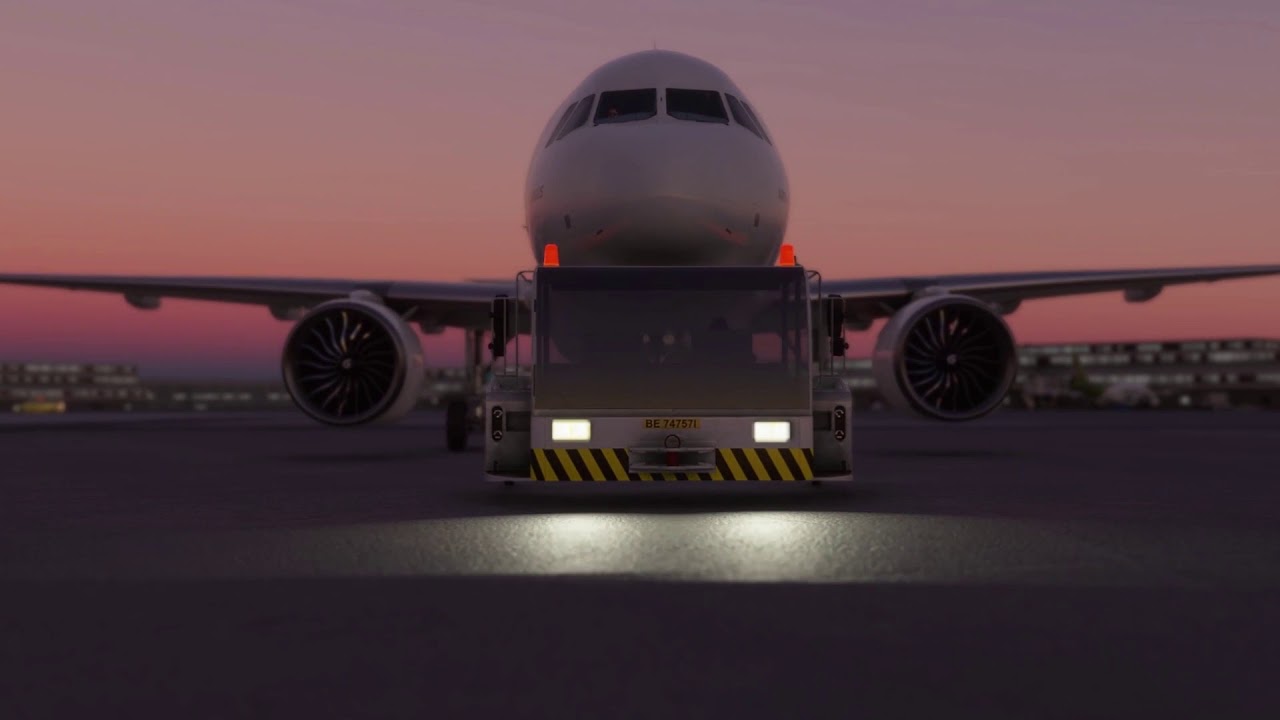 For Support, please visit our Support Forum at Avsim:
https://www.avsim.com/forums/forum/212-fs2crew-support-forum/