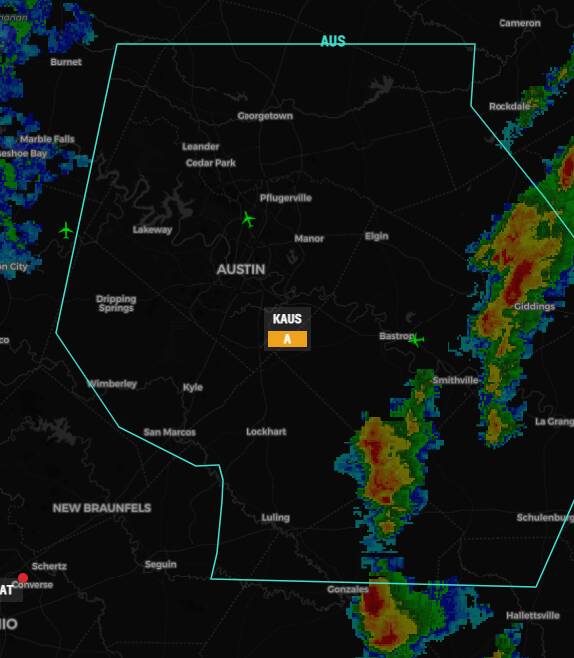 I'm curious as to the proper way to handle this particular situation.
The airspace around the airport is a controlled air space by ATC? , as identified in the capture?
And if so, Since there is no Center online, and the airport is just showing ATIS, but no other coverage, Is there really anyone to contact, other than communicating on 122.8?
Is someone online, and just broadcasting the ATIS for that air space?