Thank you using the Bug section, using templates provided will greatly help the team reproducing the issue and ease the process of fixing it.
Are you using Developer Mode or made changes in it?
No
Brief description of the issue:
VFR map of the tool bar freezes almost every time as i select SID, STAR, VIAS either in departure and in arrival airports when i plan a flight via MCDU in A320neo
Provide Screenshot(s)/video(s) of the issue encountered: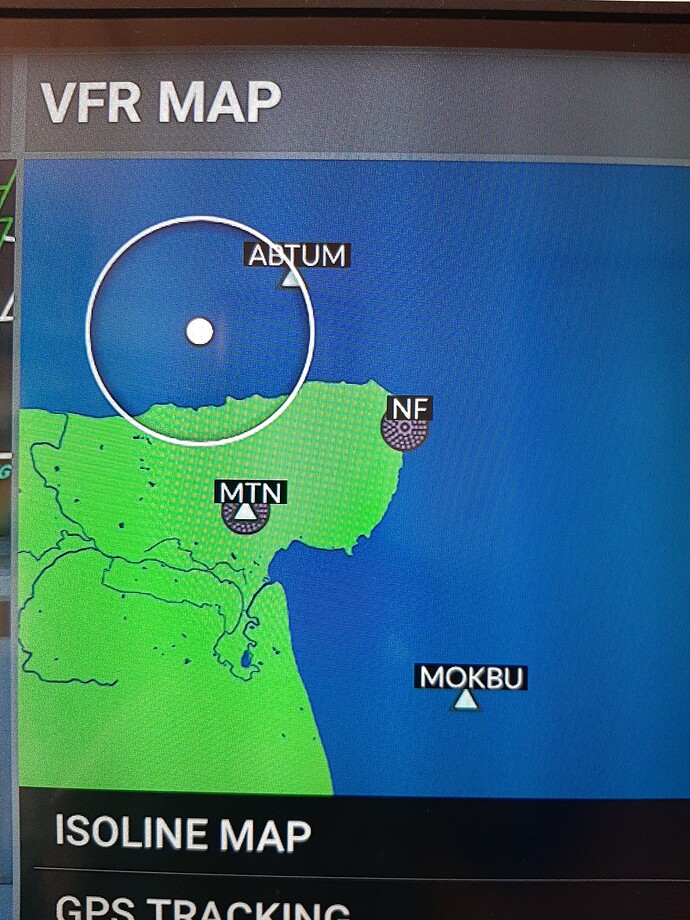 This is a photo of a freezing issue of the VFR map occurred when entering waypoints located in the eastern shores of the southeast Britain where the Thames River flows into the North Sea. Cannot attach video without an error message telling me that is oversized.
Detailed steps to reproduce the issue encountered:
Well, i plan a flight via A320neo's MCDU in it's pedestal. As i select a SID/STAR/VIA pattern from/to a runway of either a departure or an arrival airport, or as i put a waypoint from certain zone (this has regarded the southeast Britain) the ■■■■ tool bar's VFR map freezes and i cannot unfreeze it, so i am prevented from using it by scrolling it in search of waypoints if i plan a route customized by myself in the MCDU.
PC specs and/or peripheral set up if relevant:
No PC, but Xbox Series X version of Microsoft Flight Simulator
Build Version # when you first started experiencing this issue:
1.25.7.0 and also with the 1.25.9.0 patch. Before the 1.25.7.0 Sim Updated 9 this issue never happened, and not even the 1.25.9.0 patch fixed it
---
For anyone who wants to contribute on this issue, Click on the button below to use this template:
Do you have the same issue if you follow the OP's steps to reproduce it?
I don't use the OP, what is?
Provide extra information to complete the original description of the issue:
Every thing i can tell is all above
If relevant, provide additional screenshots/video:
Unable to attach video, because an error message tells me that is oversized.