I opened the marvellous pandora box of non gps navigation and while I achieve some success on vor to vor (and some ndb) navigation I have some doubt on tuning frequencies and getting the needles work right
while VOR-DME tuning always got the needle to move and so letting me choose the radial I need, when I try to tune a VORTAC the needle just don't move so i basically need to go in heading mode and check the plan on skyvector to set the correct one
Is that a normal behaviour (vortac doesn't offer a radial) or am I missing something?
down here a VORTAC frequency I never get to make it work (117.400 PIA)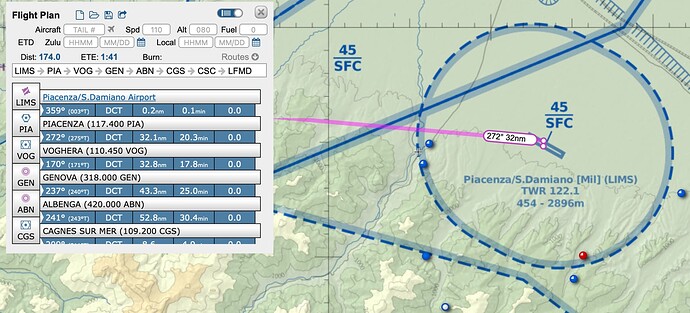 same happens with NDBs, it seems I can only tune (and get the needle to point them) the ones with the DME
so this one never made the needle to move
while this one i can get it right
do i need to always choose navaids with DME support to get needle instruments to work?
many thank!