Dear MSFS-Team! Thank you so much, that a dream come true for VFR and Bushflying!
Would it be possible to add the functionality of water assisted landing/brakes or just surfin with the big tires, as you can see in the following examples?: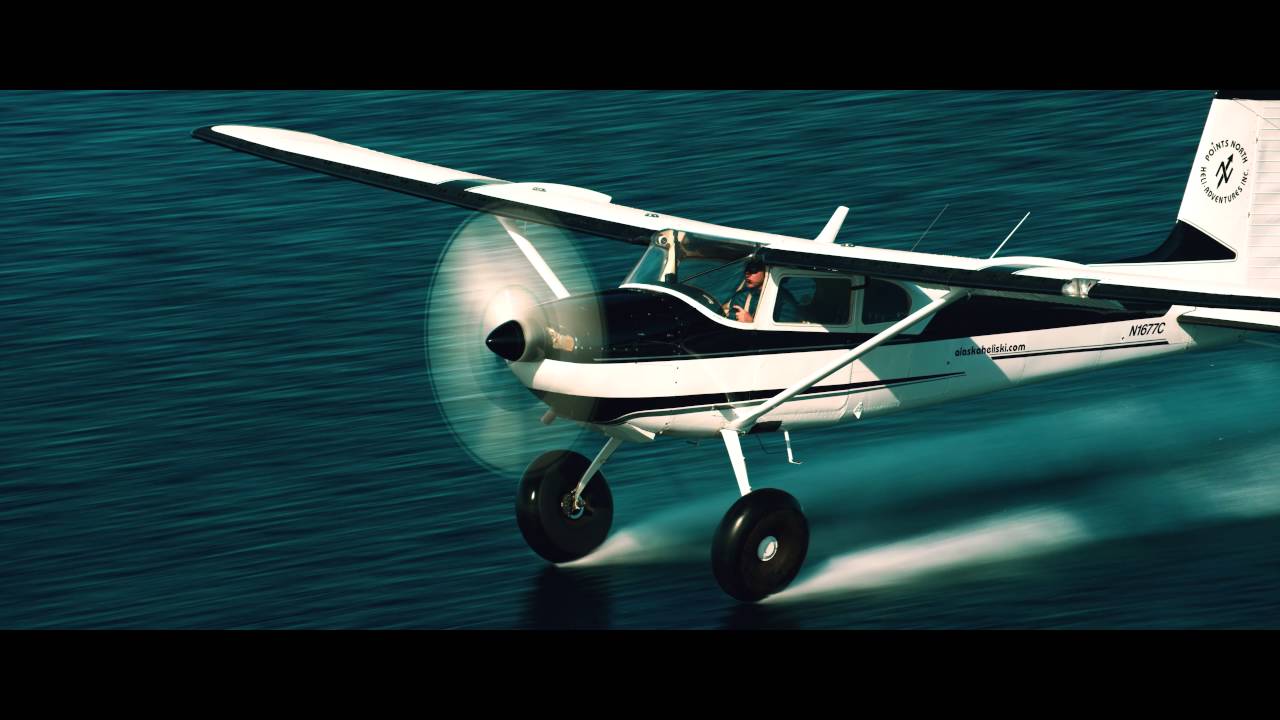 It was possible in FSX/P3D with the Super Cub Addon from Flight Replicas. It would be a fantastic feature for the growing bushflyer-community doing river-runs and landings!
Thank you very much and go on with your fantastic work!
Kind regards