Brief description of the issue: There are numerous water height discontinuities in larger lakes and harbors in New Zealand and Australia (as experienced on Xbox X.) Please add your known discontinuities to this post.
Here's one of several in Sydney Harbor. Approximate location is shown on the GPS map.

Here's another - water running up a beach in the inner harbor.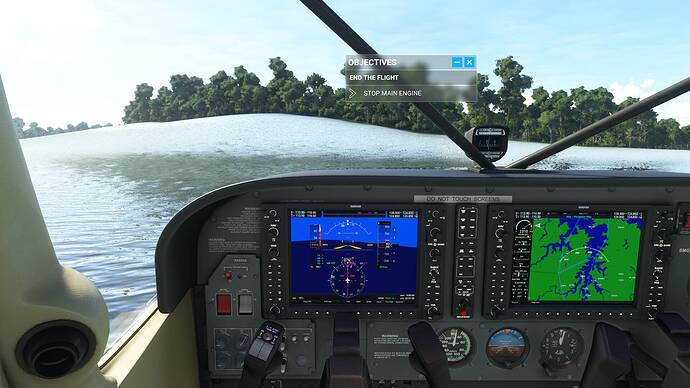 Here's a third one - a sort of sand bar at the entrance to the harbor (The Heads).

I previously reported on this forum a large weir-like obstruction at the northern end of Lake Taupo in New Zealand.
The QA team might be able to automate some tests for water height continuity in these large bodies of water.