For some reason I'm unable to see any water masking/coral reefs. Please can someone tell me how to fix this?
I found this area on Flightspots. Tungbukan Island, Panglima Sugala, Philippines
This is how is should look

But for me it looks like this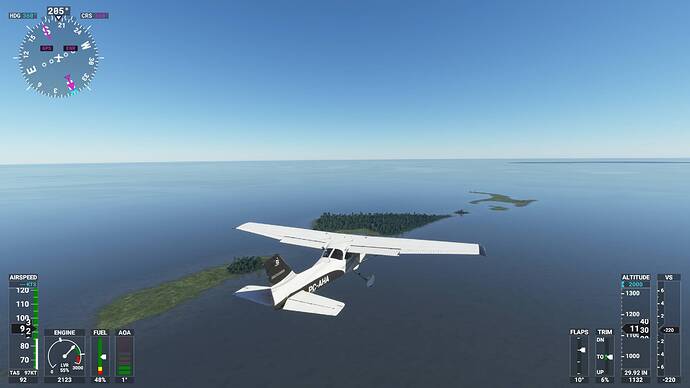 I have an RTX3070 and is on Ultra settings
EDIT: I have just tried installing the latest Nvidia driver and restoring all Nvidia graphics settings to default in case something had been turned off by mistake but its still the same.
I don't understand all these amazing screenshots taken of coral reefs and my system looks like graphics are on low. I would appreciate if anyone could help.