Please tag your post with #pc and/or #xbox.
Xbox.
Are you on Steam or Microsoft Store version?
Xbox.
Are you using Developer Mode or made changes in it?
Xbox.
Brief description of the issue:
A few fixed font characters exhibit weird small grey square glitches.
Scalable font (most menus) seem unaffected.
Provide Screenshot(s)/video(s) of the issue encountered: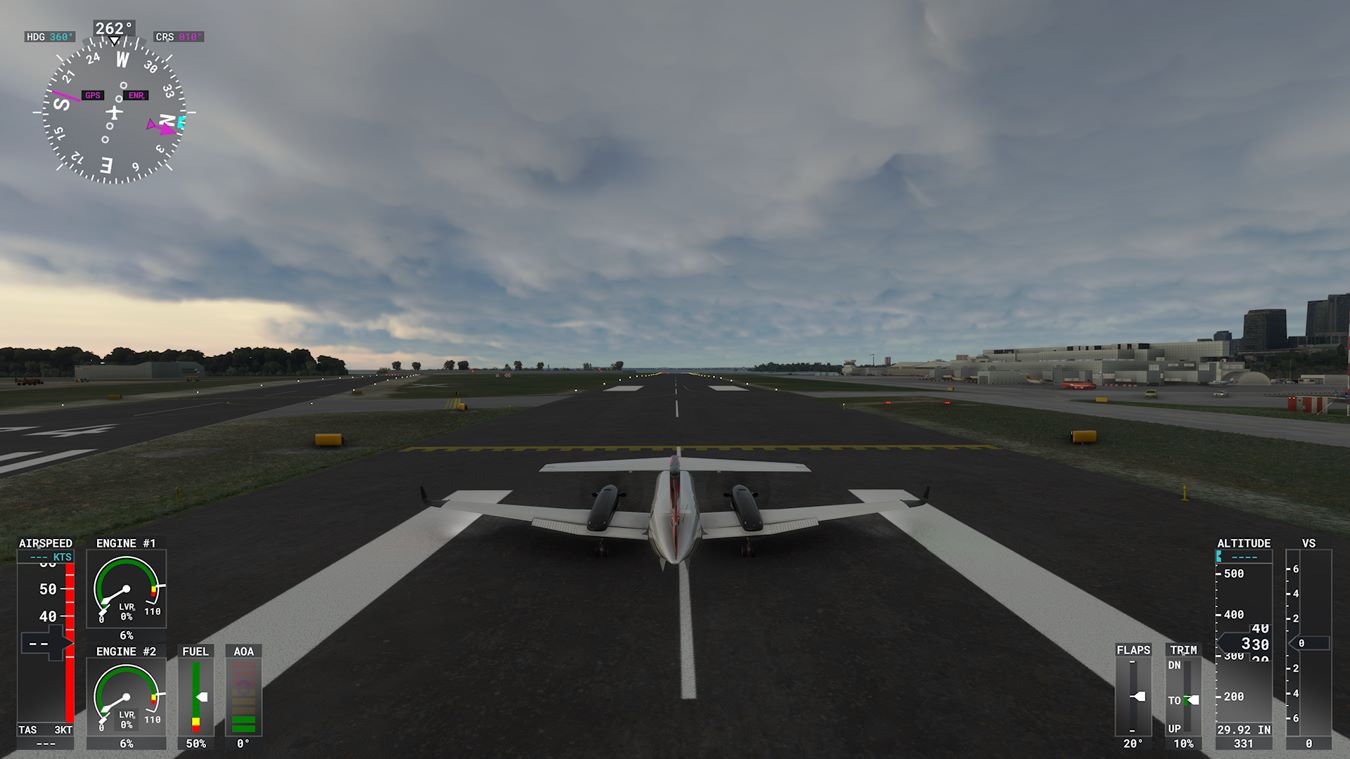 Detail steps to reproduce the issue encountered:
Fly any craft and use external view. Look for CRS. Or AIRSPEED. Look at the capital R. It seems to appear also on the lower case a (used in TBM secondary Garmins).
If the plane has a Garmin it can also be seen on the MFDs/PFDs.
PC specs and/or peripheral set up of relevant:
Xbox Series X.
Build Version # when you first started experiencing this issue:
1.20.6.0.
This is a fresh reinstall. No marketplace content installed (yet).
I reinstalled to be sure. It's not a corrupt install.