Want to start a topic about pioneer flights of the interwar period.
These pilots were fighting weather and compass - something we can re-enact, even without their exact planes (ah, the Fokker F.VII…).
I myself will focus on german (and russian) pilots.


Had last week created the PLN of the 1932 world circumnavigation by Wolfgang von Gronau (intended to use the Ju-52 Float…) but learned tonite that his Dornier Wal is coming (Oliver & Joerg: Get you a case of beer for that!) so he has to wait until delivery.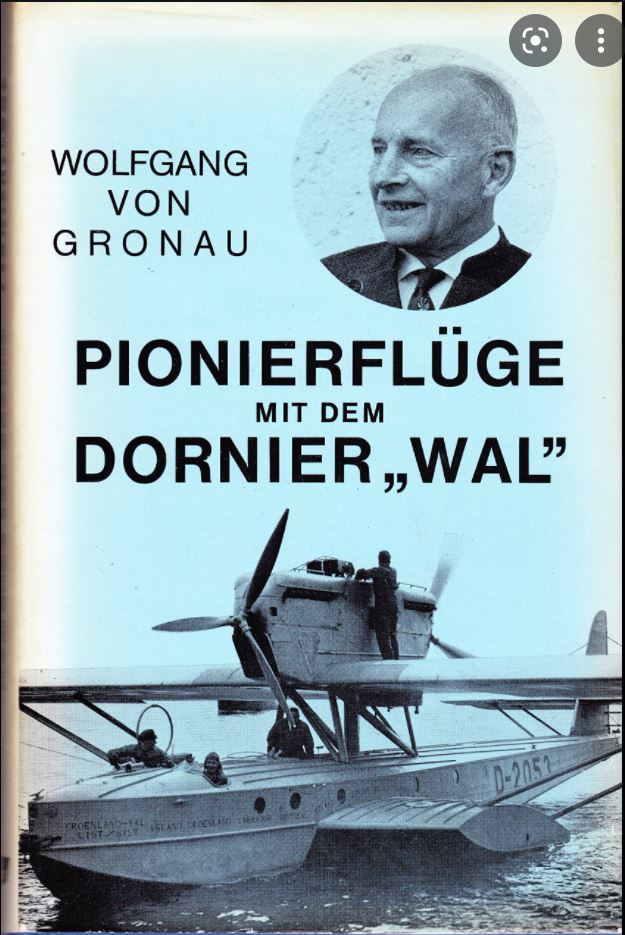 Lets start instead with some other man…