When that happens to me its always horizontal not vertical. I notice you have your pilots turned off, in the caravan if you turn off pilots it will do this. Turn seeself back to on and it should go away.
This is what it looks like for me when it happens: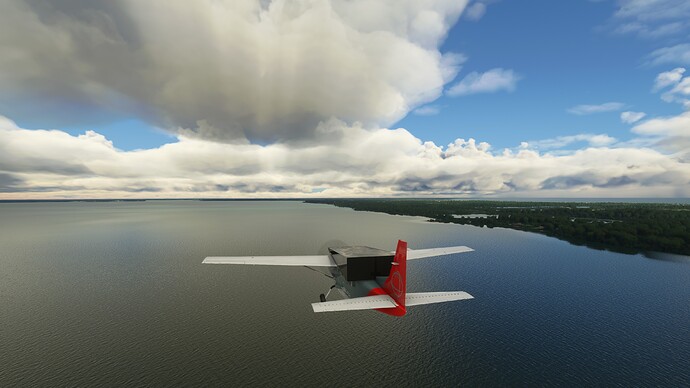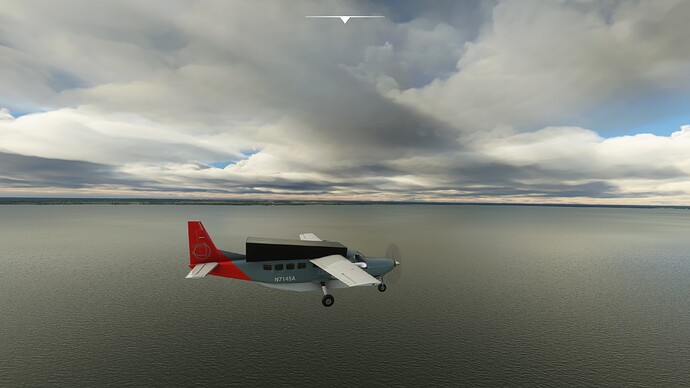 Oh, I know what this is. Somebody ordered "more cowbell" and that's the cowbell delivery plane.
No thats my ASW antena, I use it to detect those pesky Canadian subs from infiltrating the states across the Great Lakes…
This topic was automatically closed 30 days after the last reply. New replies are no longer allowed.