I'm curretly focuing on flight school only. Step by step. Just complete the visual circuit in the training.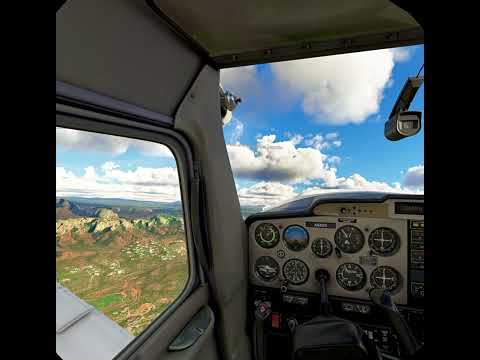 It's challenging but fun, especially in VR. I was wondering if there's any way to help me learn the fly skill? E.g. fly to sightseeings for visit in other mode…or learn to fly in not so serious?
What's your recommend way to learn fly a plane when you're new? Hope someone could share the expereince to me for reference. Comments welcome.
Many thanks.