I do not understand why they do not put the game graphically in optimal conditions as in the launch
Every time I play this simulator it is not the same as before, Everything looks worse, the photometry the distance … the clouds the textures the objects, the AA,
absolutely everything,
which is the reason? what is asobo doing?
where can i report this?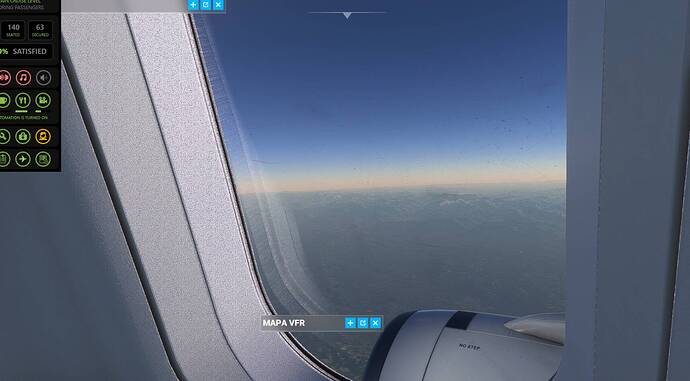 thanks