The current version came out in 2020. It is now 2023 and I still have to see junk like this: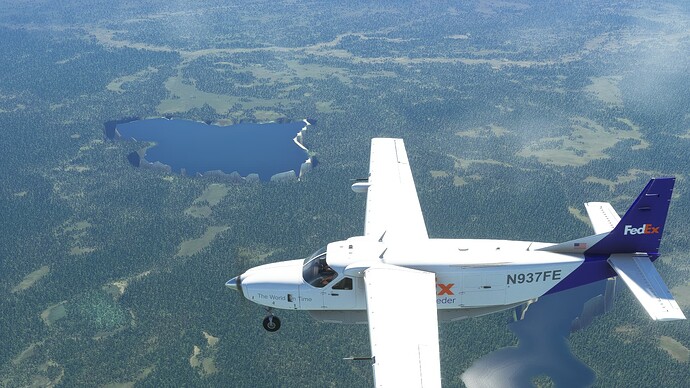 Like I've said in another post. Please fix the current version. Why is it that only software developers can get away with half finished products?
2024 will just bring more bugs like the ever persistent horizon line that has already been spotted by many others in the new MSFS 2024. smh.