Do runway markers have to be so big? A search for this subject brought nothing so I'm asking the question here: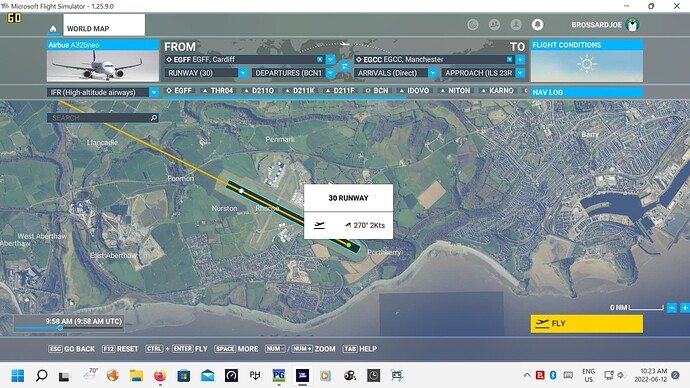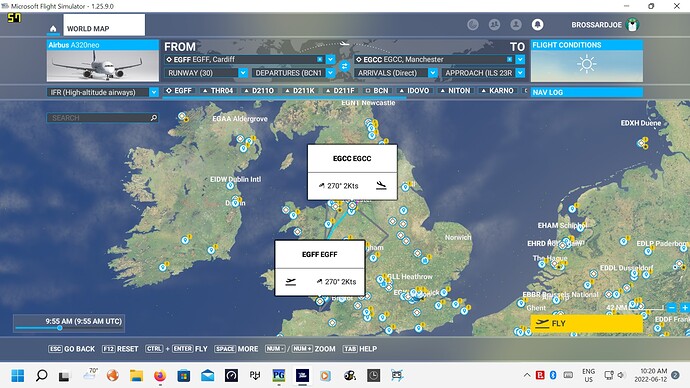 My first screenshot shows a Departure airport's runway and its big white marker. It's big, indeed. In whole plan view, per 2nd screenshot, the markers are the same size and they hide the plan's arrival details.
Is there a way to edit the World Map in order to change the markers' size or their details? I understand it's nice to have the wind information but it makes the markers larger than I find comfortable as I prepare my FP. Any ideas about this would be helpful.
Thank you.