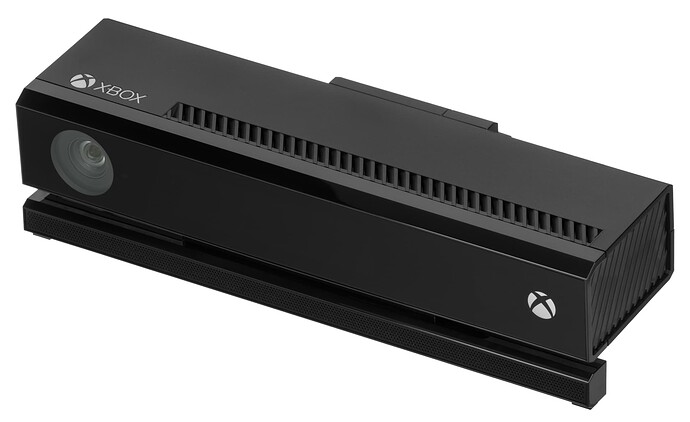 The Kinect for Xbox was a gesture and speech recognition device released in 2010 for the Xbox 360 S.
Full functionality of the Kinect required specific games built for the device, while some titles used only voice commands.
Most "Made for Kinect" games were kid-friendly and casual games.
Refreshed for the Xbox One in 2013, it attracted controversy as use of the new console required a constant connection between it and the Kinect itself. (2013 was also the year Flight Simulator X (or a derivative) was rumored to come to an Xbox console, being developed for the future One S and One X).
Microsoft later retracted this decision, but bundled the device in all new Xbox One consoles until 2015.
Overall, reception to the device was mixed and it shared midling interest among consumers.
In some instances, the Kinect was used outside of gamimg in commercial and academic environments.
Production of the Xbox Kinect ceased in 2017.
Now, while in no way, shape or form can I ever see Xbox bringing the Kinect back, it would have been a literally game-changer for Microsoft Flight Simulator on the Xbox, had they kept it around.
However, I still believe Microsoft is waiting for the console to mature to bring full VR to the platform in the near future. There's no way in hell the Series X isn't capable. If the Playstation FOUR can do VR in 2016, Series X certainly can in 2022.
Personally, i think it would have been great. Combining head-tracking with hand gestures in the cockpit. They could probably have it to where it would "read" your hand(s) on or near your HOTAS or Yoke so as to avoid mishaps. So many possibilities.
In closing, if Microsoft had championed the Kinect, brought it up to snuff, how do you think it would fare with or against the current Flight Simulator platform?