YBBN - SID WACK3 missing. Reported to team.
Be nice to see YBBN Airport update (new runway) soon.
YBBN had a parallel runway added a year ago, and all waypoints were changed. How long does it take for this to be updated in the Sim?
Probably not from the default MSFS itself. But a third-party airport designer might be updating this new runway, if there is a third-party designer making it.
Can we get some work done by the team to update YBBN Runways the SIDS and STARS please. Seems like we in the Pacific are missing out.
Need your Votes on this everyone.
It's probably more likely to have this fixed by a custom airport add-on from third-party.
YBBN now available on ORBX
Purchased - now we just need the STARS and SIDS fixed from MS.
In cases like this it's best to report to Zendesk (if you have not done so); as that will directly go to the developers.
Remember when Zendesk responds with a "Solved" it means that they took it from Zendesk and put it in their internal database. Doesn't mean it will be fixed in next update, but means it's in queue.
Orbx have updated YBBN with the new RWY, STARS and SIDS. Happy days…
The YBBN - Brisbane Airport is in need of updating as an additional runway was completed in 2020. There are now three Runways instead of just the two.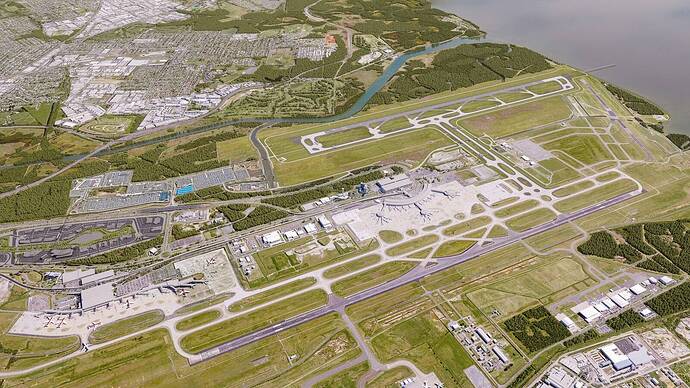 The addition of the old Brisbane runway could be added in front of the freight terminal also if desired, its short but it could be fun also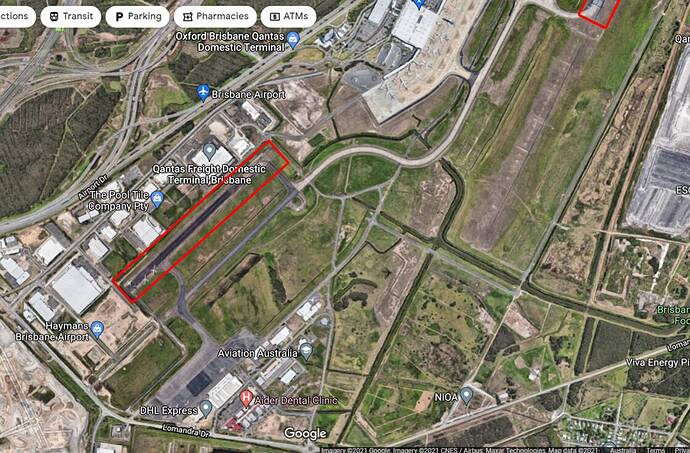 You would most likely have to wait for an Australian World Update for upgrades to take place.
Alternatively, ORBX has released their version of YBBN with the new runway
Is this update available on Xbox yet?
Seems to be just PC at the moment