I remember seeing this and thinking they were going to release like 1 a day leading up to the release. But I guess not, I guess it was an estimateon when they might release something. But based on the word vignette, I'm not thinking its going to be much news. More probably like photos of the C172 through the various versions of flight simulator.
That is a silly thing to put on the roadmap, if that's the case.
I guess you are right, but how does a few tweets defend its space up and center in the roadmap for many weeks?
Of course they would announce on social media that they were releasing.
Consider me mighty underwhelmed.
I was hoping there would be some short clips each day this week showcasing or at least teasing some of the new aircraft and other content, to build a bit of excitement leading up to Friday. Well, at least I guess it's less than two days from now to go…
If you would like a 'sneak peek' of the aircraft, I would suggest you take a look at the Feature Discovery Series: Gliders and Helicopters. I have linked them below: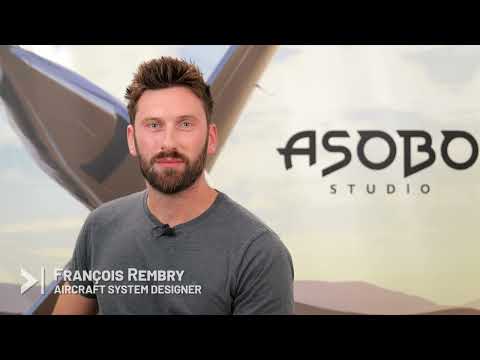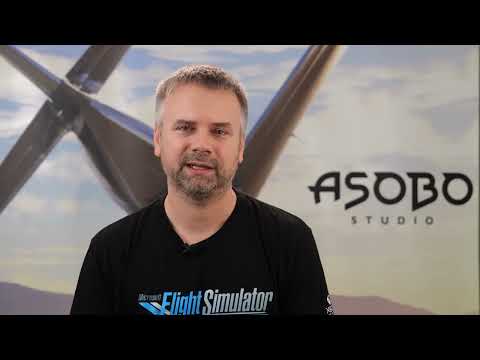 The videos give you a really close look on how they are created.
Regarding your original question, then it is probably the Countdown on the MSFS Twitter-which in my opinion is pretty cool!
Well, you are a moderator here. What else can you say?
Those videos were also on the roadmap as separate entries. Very cool, but not what we discuss here.
As a Moderator for the forums, I do not have any relation to Asobo or Microsoft in any way (Ref: Welcome to the Public Forums!). All I can say is I know as much as you do.
I mean, all I could find about 'vignette' is 'a brief evocative description, account, or episode.'
I guess tweets would fall into that category (the brief part at least).
Doesn't really matter anymore, does it? We are less than 48 hours away from experiencing everything first hand.