Hi,
I updated this morning my second computer to SU5. The other one went OK. In this one I do not manage to get photogrametry data.
I am displayed online and in the DATA section all is ON.
While loading a flight I do not why a Xbox controller is displayed. I am running the Steam PC version. Edited: may be because a Xbox controller was paired in this PC.
I tried loggin off and on in the Xbox app. No luck.
In the Xbox networking Teredo is unable to qualify, but I read it is not relevant, only for legacy IP compatibility.
I tried to reinstall the Steam version without success. It is fast, since most of the data in the C:\Users\myname\AppData\Roaming\Microsoft Flight Simulator\Packages\Official folder are not really deleted.
I do not know what to do after browsing similar posts. It looks online but no photogrametry is downloaded from the servers (just showing default buildings).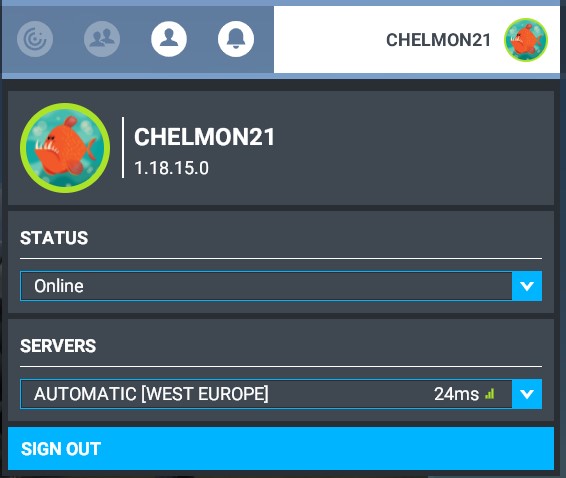 Thanks