Decent bit high lucky we have Beta
annnnnnnd that is for sure my new phone lock screen.
Hi Folks!
We successfully finished PC-6 Safety System. Now all Avionics are done, and we begin the Third development phase - Interior 3D modeling and texturing.
Best Regards,
FSG
WIP 27.08.21
Safety System Test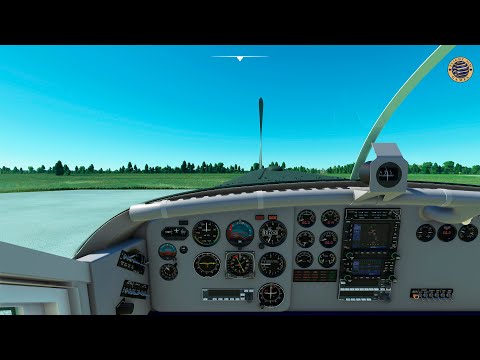 Cannot wait for the 3rd phase updates. As much as any of the 10 or so recently released airplanes do not interest me at all, I am still very excited for this one.
That prop animation is super smooth now.
Is this going to be a high fidelity aircraft on the JF arrow level? Any possibility of offering early access?
The thread is huge but I highly recommend checking out the highlights from the devs here… this thing is going to be very high fidelity from the looks of it
Looks cold! Is the cabin heat control on??
Hi Andy! High fidelity… Arrow and Porter very different airplanes. It is very difficult to compare "family piston airplane" and STOL Turboprop in a Wheeled/Amphibious versions with the unique flight dynamics. To be short, we are making PC-6 B2/H4 as close to the real as possible. Regarding an early accesses we don't have such plans yet.
Test Flight: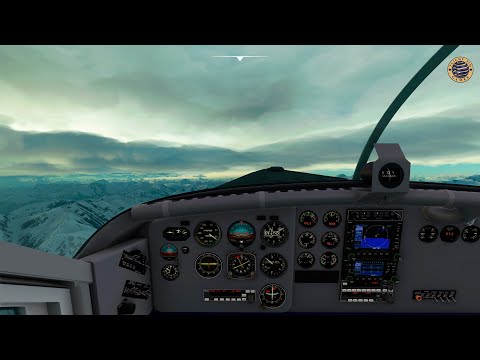 We are working on it!
True, they are different planes. But the question was more about the level of simulation, and whether they are "study level", rather than a comparison of the planes themselves.
Given your numerous videos you have released during development, the level of detail you are aiming for, I think "study level" is pretty much a given.
I've read all of these posts (not said much 'till now) and I must say that i'm really looking forward to this. It looks like you are doing some great work here
I love the more so called 'study level' ac and from what I see so far you are taking your time and it's looking great.
Very hopeful that this will be joining my MV Corsair, PMDG DC6 and the JF Piper Turbo when it launches
Since the "Study Level" doesn't have clear definition let community evaluate PC-6 after release. We don't want to announce "study level" just to increase the price. As a virtual pilots we make our "dream airplane" as close to the real as possible to enjoy the incredible MSFS virtual world.
Close to reality is a good thing.
But don't forget simmers who prefers to fly.
Life don't give me enough time to fly as often as I would like.
So, it's important to be able to simply select an already prepared flight or situation, launch it, and press "ready to fly" without having to spent half of my allowed time to prepare systems and plane.
If this possibility is available for those who liked this, it's great.
But it should not be an obligation for those who are in a hurry.

Hi PlumbGlue67! Well PC-6 is definitely your airplane!

Even in a real life it takes 1 minute to startup airplane.