Do you have any add-ons in your Community folder? If yes, please remove and retest before posting.
Not applicable as problem occurs with or without content in the community folder.
Are you using Developer Mode or made changes in it?
No
Brief description of the issue:
Even when flying through thick dark cloud, the sun is still shining brightly on the aircraft making it look totally unrealistic.
Provide Screenshot(s)/video(s) of the issue encountered: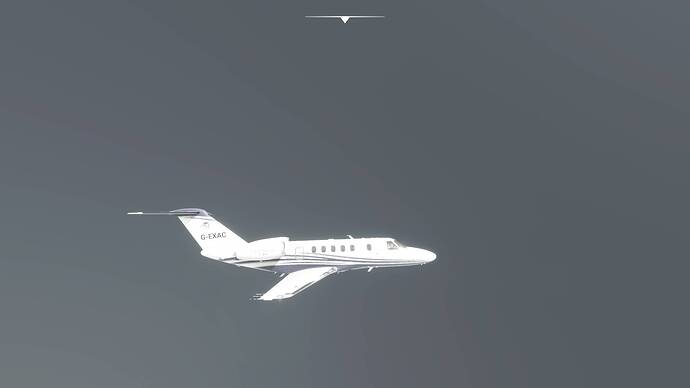 Did you submit this to Zendesk? If so, what is your ticket #?
Yes