I have seen the same problem.
If I plot a direct course from KNPA to KNEW, for some reason its not as direct as it first appears.
Here's the departure: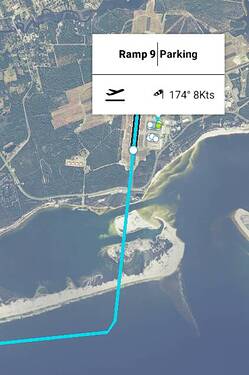 At roughly the mid-point there is a dog leg: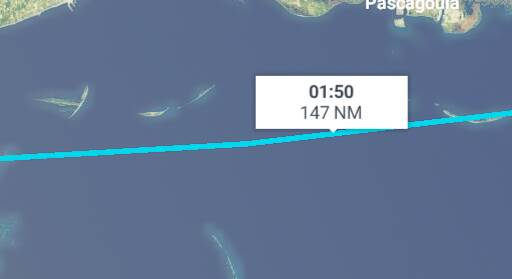 And at the arrival: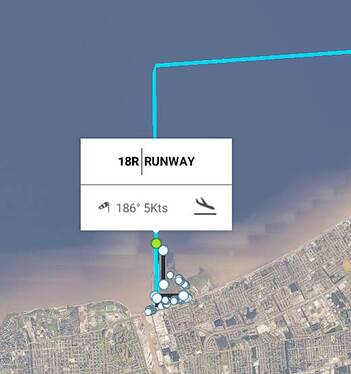 It looks like despite having a direct route, its actually putting in some additional routing for you. If you change the destination runway, the route changes. And it gets worse. If you instead choose a parking spot as your destination, then the routing gets weirder, but only if you choose the spot from the top menu, and not the parking spot on the map.
This is all kinds of broken, so I wouldn't be surprised if this is being exposed to the GPS one little bit.
It actually loaded this as an IFR flight plane, even though on the map it was VFR direct. The plan includes the approach, which presumably got loaded by choosing the parking spot via the top menu. Very weird!
I was hoping to create one of those TIMECLI(IMB) waypoints, but this is just as odd, and unrequested, like an enforced IFR flight, even though the map view clearly has VFR direct.
The way it changes the flight plan based on whether you choose a parking spot from the map, or via the drop-down menu, where the drop down menu seems to insert an IFR approach is doubly odd.