PC using steam no dev mode
HECA//Cairo Intl. Altitude is 467ft as per charts and wikipedia. The premium deluxe version hand made by asobo has an altitude of 235ft which makes the perfectly correct Navigraph ILS approaches unusable. Please adjust the altitude of HECA to correctly match reality. On VATSIM I was 200ft lower than all the other aircraft which made some very interesting scenes.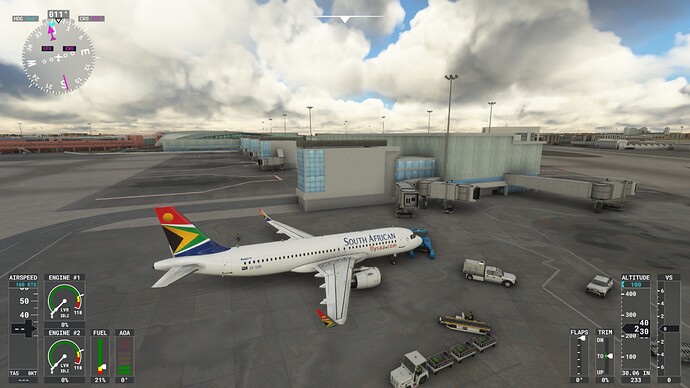 Detail steps to reproduce the issue encountered: Fly at Premium Deluxe Cairo HECA

I guess 05L/23R may cause issues being so much lower but I'd rather have the airport apron and other runways correct.
`Build Version # when you first started experiencing this issue: 1.21.18.0