After having updated to Sim Update 3, the Carenado P28R Arrow III is acting very weirdly and is not capable of taking off with flaps. Please see this screen recording I made: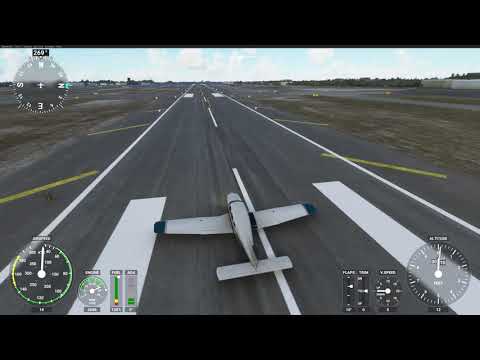 It's pretty clear from minute 2:15 that it is exactly the flaps that are causing this crazy behavior.
Have any of you experienced similar issues after Sim Update 3?
Update: My game runs very smoothly (I have got an RTX 3070 and usually never dip below 30 FPS). I recorded this with the Xbox Game Bar, which apparently stutters a lot.