I don't agree that using a color picker for a single pixel is scientific.
The brain doesn't interpret color like that.
A and B are the same shade of gray (#707070) according to a color picker, but absolutely not to a human brain.
Can you see any purple here, where I simply compressed the levels a bit?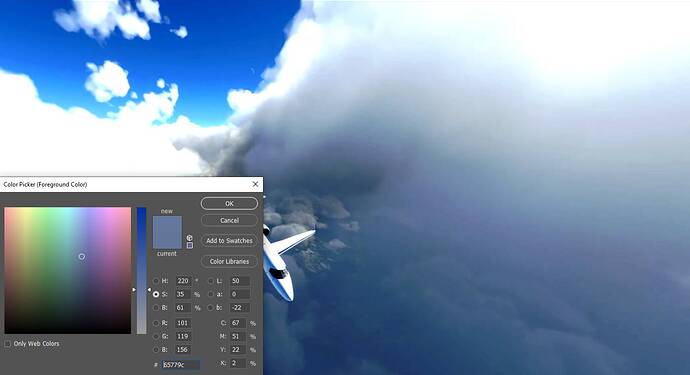 I see the same effect in both images; this is just more exaggerated.
Note which color Photoshop assigns as the closest web-safe color in the small box next to the selected color.