I fly everything i want to fly, CJ4 to Longitude, F-15 to Harrier, Bell 407 and more.
Hi all,
about 2 months ago I started a youtube channel called Vintage Simulations. I love vintage airplanes and aerobatics, so most of my videos are a combination of both. I spend a lot of my sim time doing aerobatic displays, and I thought maybe somebody would be interested in it.
So far I've uploaded 12 videos, with many more to come. These videos include e.g. aerobatic displays with the Blackbird Corsair, FlyingIrons Spitfire & Hellcat or iniBuilds new P-40.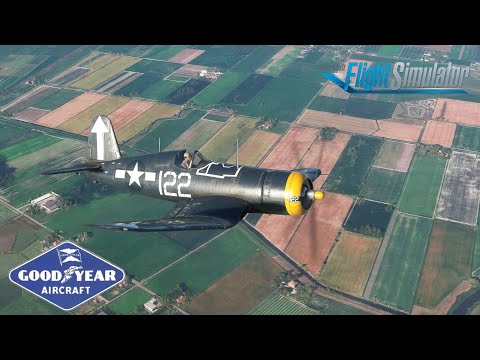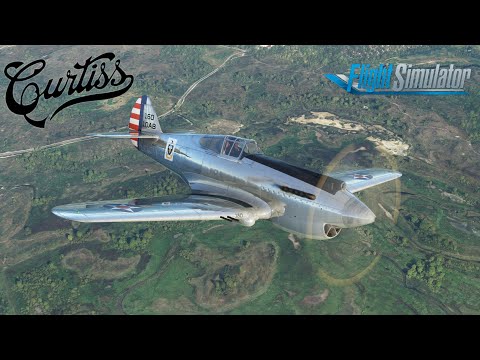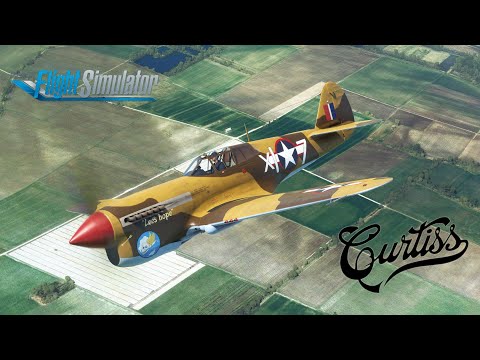 Other videos e.g. are local flights with the new DC-3 or Spirit of St. Louis.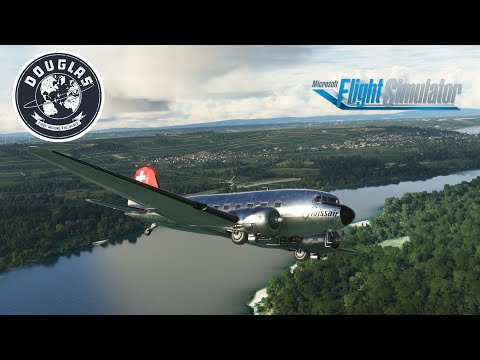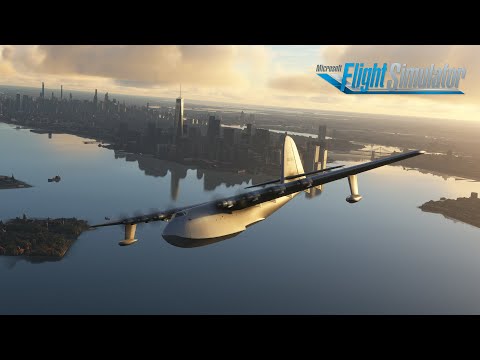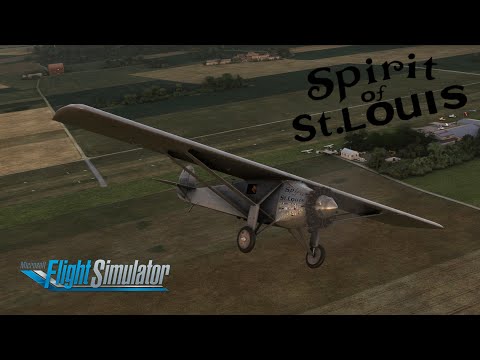 I would be very happy to see a few of you over at my channel. Feedback on how to improve my videos is also always welcome.
P Gatcomb - Garmin tips, real world flight tips, brief overview of aircraft
Into the Blue Simulations - Excellent reviews of third party aircraft
VFR Simulations - brief history of aircraft, sample flight of third party aircraft
CitationMax - real flights in a Citation, great overview of ATC interaction and bizjet flying
Here are some lesser known channels that I like.
Thecorporatepilotdad - Lots of good information in short videos presented well.
Kip on the ground - good info on Garmin GPS and VOR navigation
Pilot Studd - Flight Sim News and info
SimFlightPro - Flight Sim News and info
Sim Hanger Flight Simulation - for hardware setup and tweaks
65,000 FOLLOWERS and COUNTING