I was with FSX throughout its lifetime and modding that game was a pain in the behind. Just adding a plane involved messing about in Notepad adding entries to a text file.
Who remembers adding scenery and that flaky tiny little window that appeared listing all the scenery and you to do this magic double click wizard move while keeping the cursor away from the list to get it to add the scenery area?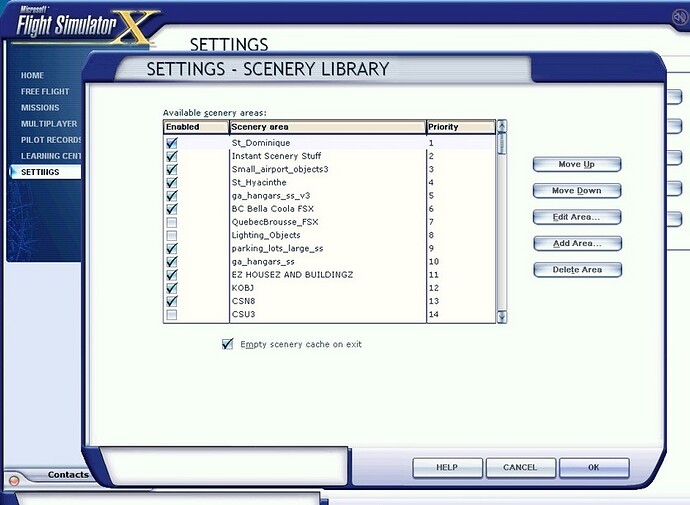 How about adding a livery?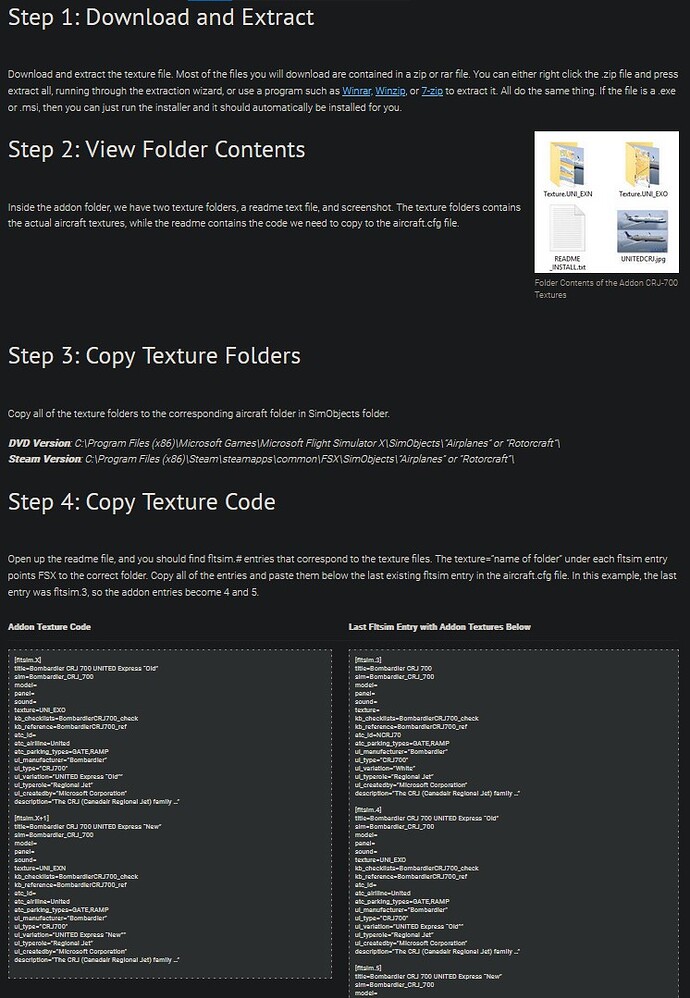 As the years wore on things got easier as 3rd party installers did all that for you but for the many thousands of freeware addons you had to get comfortable with diving in and messing with text files.
MSFS
So it was with some worry that I wondered what modding would be like in MSFS.
Wait. You just drop the mod folder into a folder called Community…and thats it? And you can do this for planes, scenery, library objects, airplane liveries, airplane mods? Any kind of mod? Yes…yes you can.
Just drop it into Community & go fly.
For this one extreme time saver and ease of use feature - thanks Microsoft & Asobo