There is no aircraft that is more beautyful and cozy than the Beechcraft Bonanza V35.
If there is one plane that really deserves the Black Square treatment - it´s this one.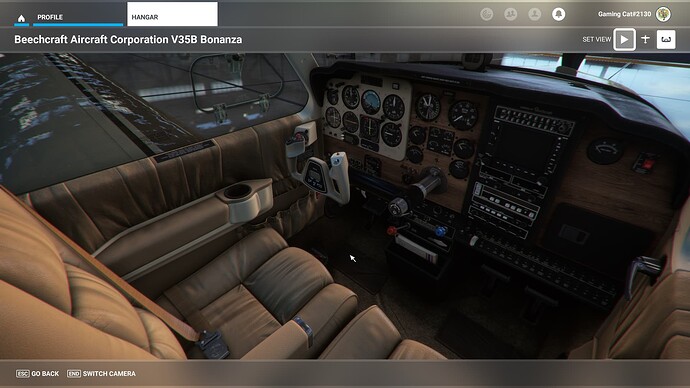 The announcement of Blacksquare doing the V35 next will be the greatest day in flight simming history!
I could not think of a mansion living room more comfortable and luxurious and epic than this plane´s interior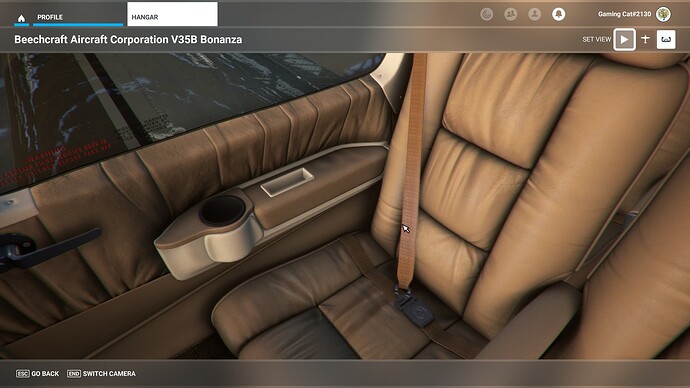 Have you ever seen a plane more cozy and beautyful than this?
It not only deserves the Black Square treatment it would be an atrocity to ignore this most beautyful masterpiece of a virtual cockpit ever programmed.