Before posting posts in here, please keep in mind from the Code of Conduct:
https://forums.flightsimulator.com/faq#heading--spam
—————
Non-constructive posts do not add to the community and include but are not limited to:
Being intentionally disruptive
Derailing threads
Creating threads for the sole purpose of promoting other threads or enticing users to vote on specific issues or wishlist items
Creating posts or threads intended to cause unrest in the forums
Bumping threads (except occasional reminders in Multiplayer events)
Discussions that deviate from Microsoft Flight Simulator
Posting memes that break any of the other rules address in this Code of Conduct
If a member is found to have participated in such actions, they will:
Receive a formal warning from the moderator staff
Be banned from the forums for a length of time based on the severity of the infraction up to, and including, indefinitely
———
The T-shirt for all of us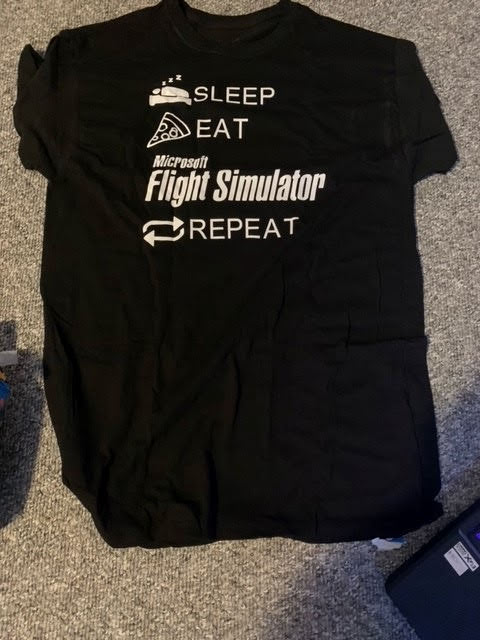 Guessing this is custom made? Unless there's a MSFS merch store I don't know about

I for one would scoop up some swag
I think I saw the image here actually long ago, not sure if it's a custom shirt or a photoshop job of a similar shirt.
Best one so far
Good one
"So, what do you have on your gaming PC?"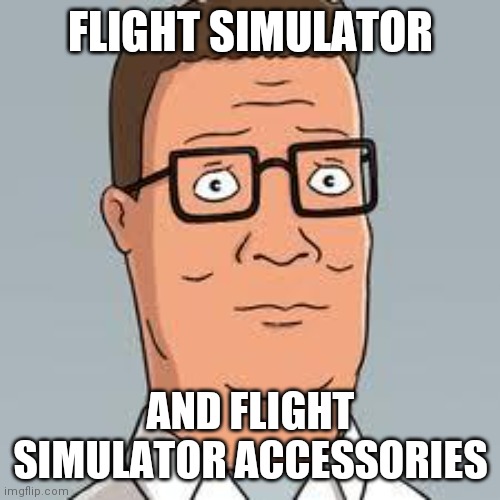 I see what you did there
Not really a meme but always my favorite…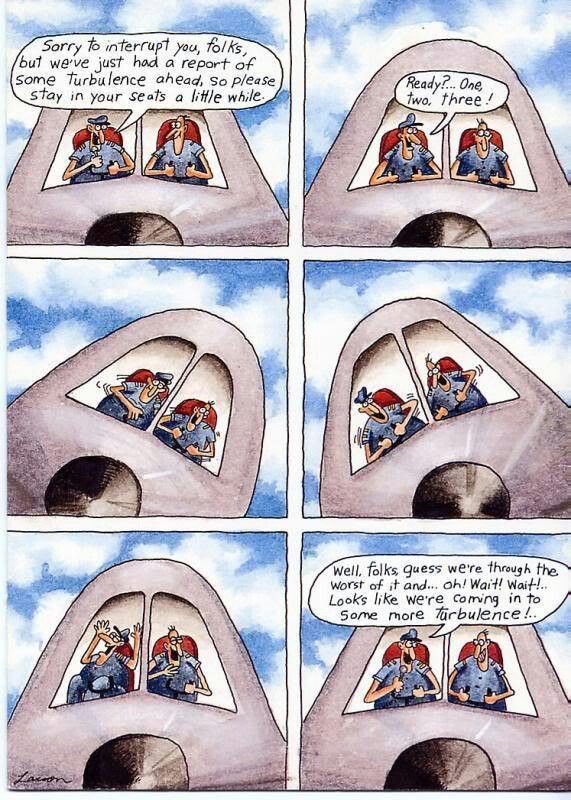 This is beautiful. Please keep them coming.