Available for $10.99 USD on flightsim.to. Hopefully it will be available for purchase on my SimMarket app soon.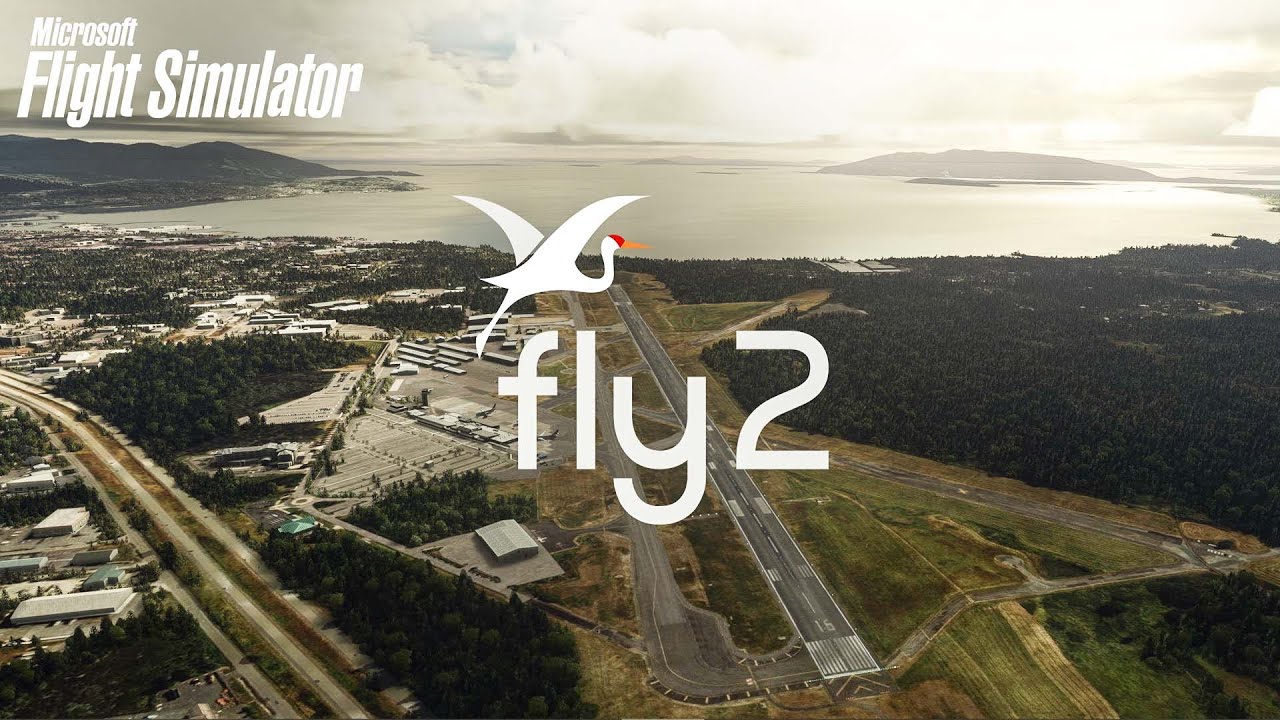 My neck of the woods, so I'll likely pick this up!
Nice price, too. I was tempted by their KJAN, since I used to live around there, but at $19 I just put it on my wishlist hoping for a sale someday. That's a price I'll pay for a 'home base' airport, but $11 is more appropriate for a "I'll fly there occasionally" destination.
(And Mississippi is some borrrrrring terrain to fly around in.
)
I won't be getting their KJAN because there aren't any real-world A320 ops out of there. If I was flight simming with a 737 or regional jet, I might be tempted to purchase it.
As for KBLI, Allegiant has A320 direct flights to KLAX, KLAS, KSAN, KIWA, KOAK and KPSP. I can justify picking that up for such a modest price.