The lightning in MSFS is too tame and very flat looking. The illumination around the clouds when lightning strikes looks very good but the visual properties of flashes need to be adjusted to better reflect real life lightning.
Here are the things wrong with the current lightning appearance.
Flashes are too slow.
The flashes are singular
The flashes appear at one place at a time and don't build up static and branch out.
View this very short video demonstrating lightning flashes.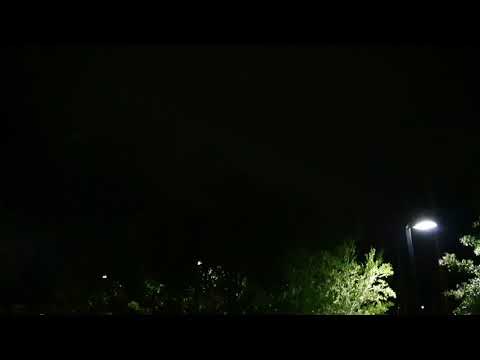 Here's another example of how real world lightning visually looks and behaves
Here's how it compares in MSFS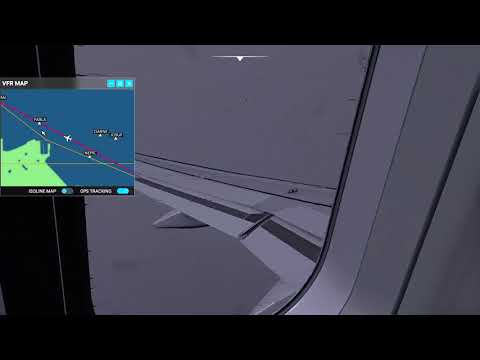 How the depiction of lightning can be improved.
Make the flashes much faster and instantaneous but also keep them varied. Have the flashes range from 0.5 seconds to 1 second.

Make the lightning flash multiple times in one go (Alternate a single flash's illumination between light and dark very rapidly). Often a single bolt of lightning flashes multiple times which gives it that menacing look.

Make a single bolt sometimes branch out to multiple random directions
Here's an example of the branching out effect I'm referring to (It's slow-mo but you get the point)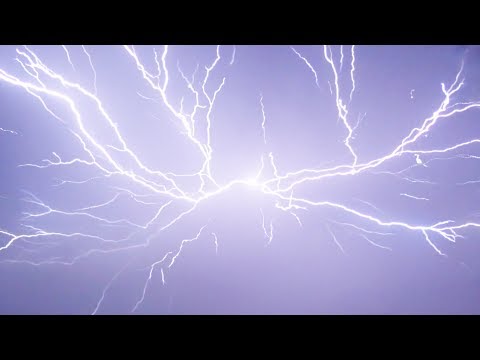 To summarize, the lightning in MSFS looks incredible, but they don't behave like real lightning flashes at all. All we're asking is for the illumination, travel, and timing properties of the flashes be tweaked and it'll be a stunner (pun not intended)