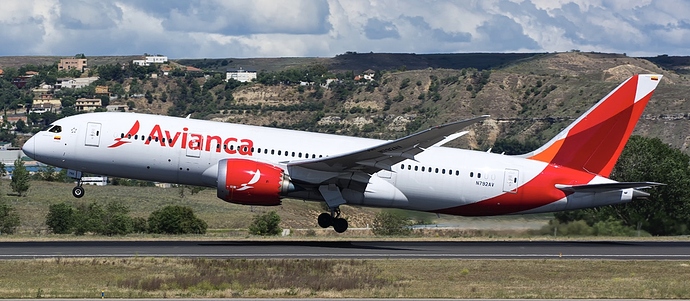 Avianca for the 787 is needed, can someone make this livery?
(Also a fictional retro livery as well)
I don't know if anyone's interested in creating a fictional airline livery…
I have a concept for a virtual airline I'm using for MSFS 2020 called Angel Wings. They are a airline charter that owns private jets from business jets, to fully custom A320s. They lease these to rich folks. One of their clients will be a billionaire and his family that has leased an A320 Neo with pilots (me) to do a world tour. It would be interesting to do a custom A320 livery that somehow captured the "Angel Wings" concept. Maybe some angel style wings on the vertical stabilizer, or even just a simple livery with the words "Angel Wings" on the side would be good. The "Angel" brand is supposed to be about safety as if you're in good hands. It's not a religious thing.
Request for these 'oldies' for the Airbus A320neo: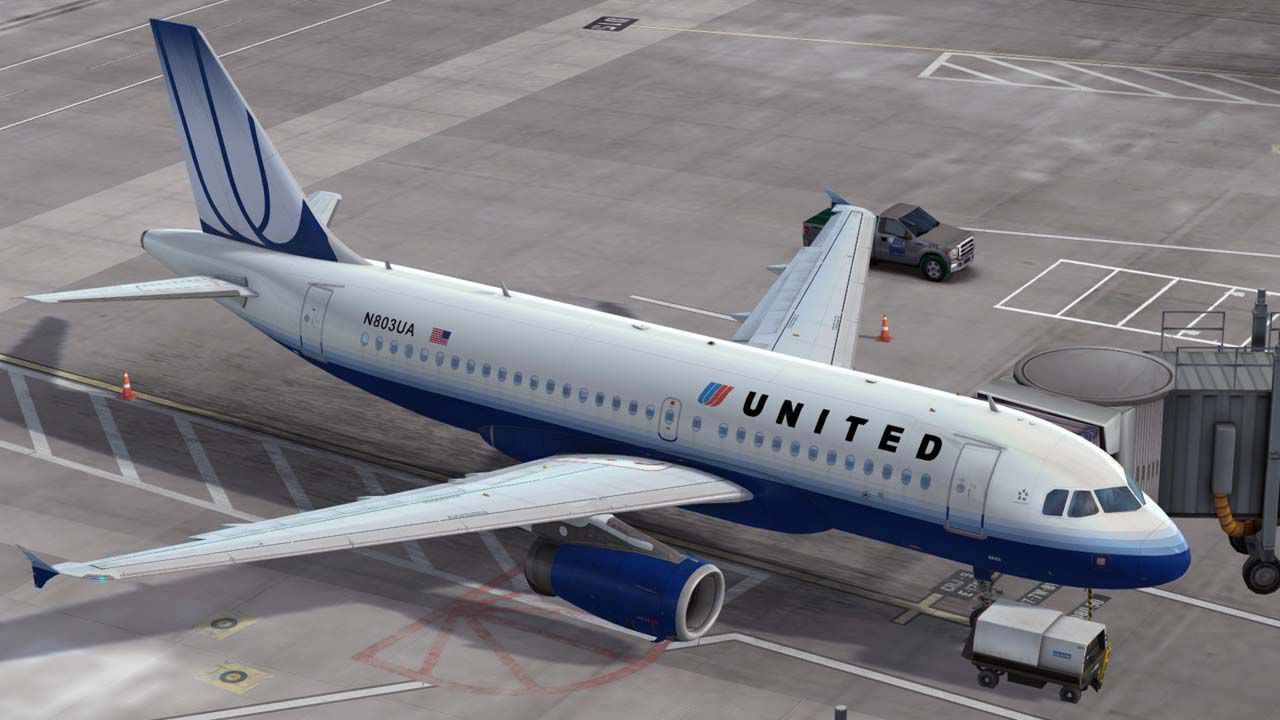 As massive thank you:
A cold beer out of your own fridge at home for the painter(s) who are willing to paint these!

Can anybody do this for A320Neo (much prefered) and B787? "Fly Armenia Airways" Its a future Armenian flag carrier that its in process of being inaugurated, so techinically its fictional at this moment? But it would be much appreciated for Armenian Sim pilots… Not much work to do as you can see, only stick the name on fuselage and pain the tail and engines. Thanks !

Following
Please Iberia a320 for 1.10.8
Hello, I was wondering if someone could paint this DV20, or at least help me finding the paintkit, as I coulnd't find any by myself

I did look it up but it only has the A320
I wanted the 787 which no one has made one yet
Hello again, since it seems impossible to paint the DV20, is anyone able to paint this DA40?

It is the G1000 Da40
LRF reminds of the accident in Vélez Malaga… luckily all alive
Is there a 787 BBJ somewhere or can one be done? Cheers
Looking for a repaint of Tayside Aviation's G-BURD (C-172 Non-Garmin)
With no PA28 desperate to get my hands on her with her being the first GA I flew in years back. Would be eternaly grateful!
I kindly request N4971H known from the book "Flight of Passage". I have created a bush trip for this coast to coast trip and this would make the package complete.
Thx in advance!
The Starship was the first Boeing 720 built - bought by an entertainment company in 1973 and used by the Rock band Led Zeppelin between 1973-75 further then used by other artists such as Elton John / Deep Purple /Bob Dylan / Alice Cooper and others
would be good to see this in the flight slim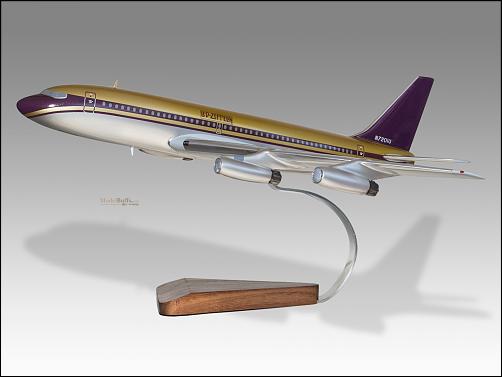 Yes Please !!! Can't wait to take Her out over Northumberland !