Unfortunately the TCA quadrant has a rather narrow range for manual thrust.
So I created a mod with more realistic detents with CL, MCT, TOGA at around 25°,35°,45° from idle. That's very close to the real thing.
In addition there is some resistance (not a real detent) for REV idle.
You can 3d-print your copy at shapeways
https://www.shapeways.com/product/ZRUW892G8/realistic-detents-for-thrustmaster-tca-quadrant?optionId=201217014&li=marketplace
New vs Old

See the link above for decals matching the new detents that you can print out yourself.
It's verified to work with the A32NX "Custom FBW" experimental version.
Set sensitivity to fully linear: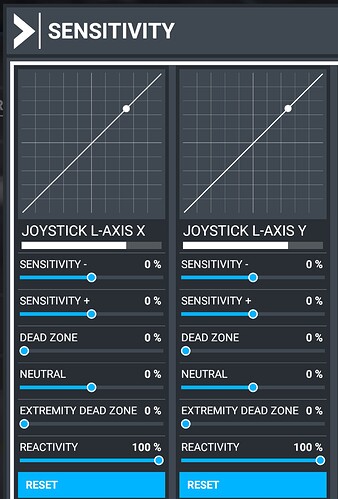 and use this for the ThrottleConfiguration.ini file as a starting point:
[Throttle]
Log = true
Enabled = true
ReverseOnAxis = true
ReverseIdle = true
DetentDeadZone = 2.5
DetentReverseFull = -1.00
DetentReverseIdle = -0.90
DetentIdle = -0.5
DetentClimb = 0.22
DetentFlexMct = 0.75
DetentTakeOffGoAround = 1.00