Don't get lost - it's a big world.
Hi .i am Mario.
I play fa 40th edition on Xbox without mod.
I see that starting a Flight , there Is and image of helicopter flying to oil rig.
But where are…?
Ty bye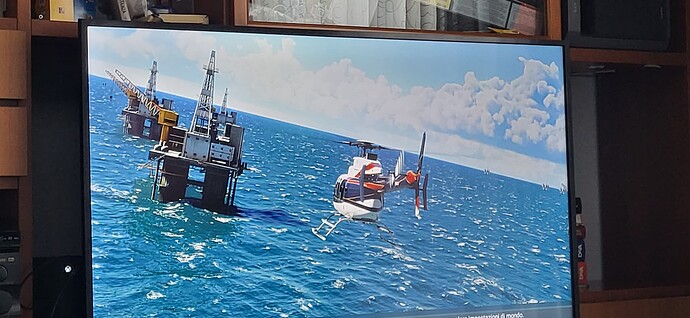 This topic was automatically closed 30 days after the last reply. New replies are no longer allowed.