Take a look at these two screenshots.
1- Before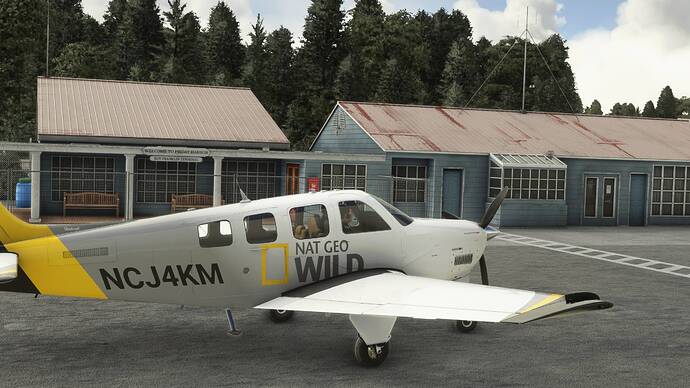 2- After
Now, if you think the before looks better, then off to the next thread! OK, for those who, like me, think the after looks better, here's the good news- You already have the software to do it with, and this isn't just for screenshots, this works for gameplay, too, well except for VR users like me. It does not translate into VR. At any rate, here's how you do it.
First hit ALT-Z to bring up your Geforce Experience overlay. Then there is a button for "Game filter", or just hit F3. You will then see some options on the left side of the screen that show you various filters that are available, not unlike any post-processing app like Photoshop or similar. Then just goof with the settings until you find a combo that looks to you, and enjoy! Before yesterday, I had no idea this feature even existed!