Soon™

Its already been said, it will start in July.
Two weeks ago it's been said that SU10 pre-flight beta starts "soon."
Then we learn from FSElite's interview with Jorg it's gonna happen sometime later in July.
Does anyone care to elaborate? What does "soon" mean for you? I hardly find a month to be soon.
It seems they pushed it back to July soon. Jorg said this in the 40th ann interview.
Agreed. I just found it amusing to repeat the word "soon" for several weeks worth of dev updates (and more to come, when the question is asked again next week).
Shouldn't be an issue. The cfg files aren't the only encrypted files. The 3D model is encrypted as well. So you won't be able to use the mod without owning the plane
I hope that includes the Darkstar, so I can perhaps add a basic autopilot, since I really doubt my wishlist request will ever be noticed by the devs.
It's all in the context and interpretation
"When will dinner be? Soon" - A month would be bad
"When will you be retiring? Soon" - could easily be a year or two
"When will the SU10 beta come out? Soon" - obviously that's about a month
I just wish they'd all communicate better.
Don't say "soon" at 16th of June when the beta seems to be launched near the end of next month :/.
Let's hope they include the Famous Flyers/Local Legends as well. I would love to see an improvement mod for the Ju52!
… and don't say "soon" if that date leaves way too little time (how much time is "little" actually?
) till the release? I mean does the Beta for Asobo/MS yet again means the checking of a predefined list of some more, some less, important issues? For me having been in SW development for 30+ years that (again) could not be called a Beta.
They said "soon" just to keep us talking about it. They could've said 4-6 weeks, or nothing at all, but that's boring and kills the hype.
I highly doubt I could sell my DR250 or Caravan No Pod without issue, with their modified models.
When they say "For Premium & Deluxe aircraft", they're probably meaning that literally. At least that's my guess.
Today is July 1st, so you just missed Soon, and it's Now already. Give it a few weeks and it will be Then.
With the CFG files being unlocked in SU10, I expect we'll see a flurry of mods over the next few months.
So, still no word in regard of the most gamebreaking bug for hundreds of users?
Not even in the "last 3 month Bugs" snapshot?
Still dead silence about the massive amount of users who still post tons of screenshots in the above thread. Who can't use the sim they have paid for?
Still no action from the moderators in a thread with 217 votes, 15,1K views !!! and 800+ replies, even the moderatos got tagged multiple times by desperate users?
This is how many of us feel since weeks and months: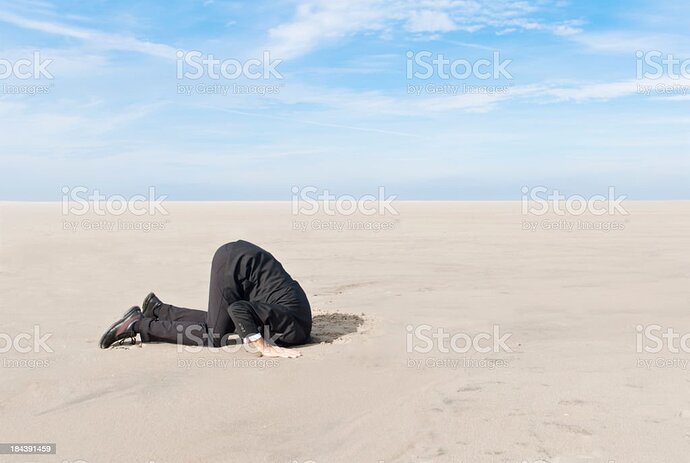 Sorry, but I'm really got sick of this
Don't you know, if it doesn't effect XBox it's a mere afterthought.
PC users can simply be told it's their fault, must be your virus scanner, or a bad driver. Because on PC the sim is magically super stable, we are being told by mods CTDs are "rare" but of course when asked for numbers they fall back to their usual communication style. Crickets.
They will announce when they know for sure.
My guess is that Jorg said "soon" a bit to soon… they had to back track that statement later.
"Soon" is about as vague "little" so it is "pointless" to point it out.