This looks awesome! Being a kiwi this will defnitely be in my hangar…
Whoa! Gotta love those unexpected no anticipation/no hype releases. Out of the blue. I also like that devs have taken notice of the level of immersion in the C414 and 310, so there's a new standard now.
Lovely. Will get this for sure.
Not gonna lie, I prefer the pink version.
[announcement] Introducing the multi-role utility workhorse: Pacific Aerospace 750 XSTOL for Microsoft Flight Simulator - Orbx Preview Announcements, Screenshots and Videos - Orbx Community and Support Forums (orbxdirect.com)
This aircraft was derived from the FU24 Fletcher aircraft used extensively in New Zealand for top dressing/crop dusting and was originally powered by a 300HP piston engine which later developed into the Cresco with a Turbine engine which is still in wide use in NZ.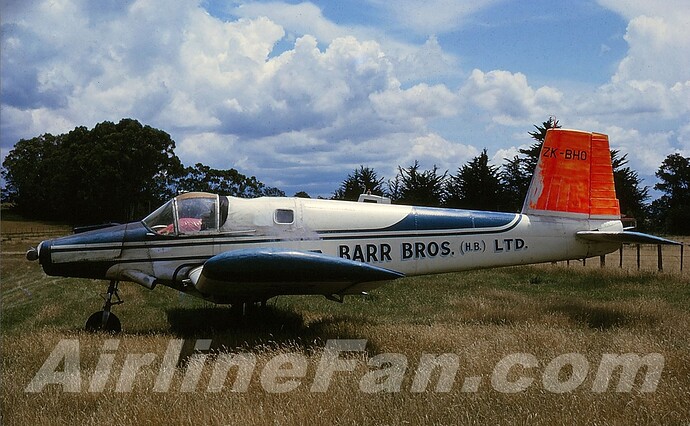 FU24 Fletcher.
Beauty


I like utility aircraft
Wow, passenger, cargo, and crop dusting variants, plans for bush trips and missions later. The extreme STOL nature, the number of variants, and the activities with it make it super appealing. This will be a day 1 purchase.
and enabling TDS GTNXi support - YYYYEEEEAAAAHHHH

https://forum-static.cdn.orbxdirect.com/monthly_2022_10/image.png.36ca91c5e70fdeec5154500378315733.png
I am all over this one. $25 is a bargain for the promised features, assuming Orbx delivers. Basically a low-wing Caravan/Kodiak (low-wing bush plane is unusual!)
Not to sound too negative but did anyone buy the ORBX Optica? I hope they have done some significant recruiting since then. This certainly looks good.
Very interesting. Full steam(-y) avionics suite, flight stick, mirrored cockpit for right seat flying. And the Porter steam gauge version is yet to be out. I guess I'll wait for some reviews though.
I did not know I wanted it until I saw it. I read about one of these but did not think I would ever see it in MSFS, at least not soon. This airplane is totally right up my alley. Will be getting it if the reviews are positive.
The only aspect I am not convinced about is this: "Post-release, we intend to include a custom PT-6 sound pack". So right now it used the default Caravan sound or what?
Agreed that is concerning. This may be a good candidate to wait until they add promised features like sounds and failures before buying.
I got burned by being overly hyped for the Carenado PC-12 and buying it as soon as it was out …
This looks like it might scratch that same turboprop itch, but I think I'll wait for some reviews first this time
This definitely looks interesting, if it delivers then it will be a nice addition to my hangar!
this seems like a very interesting plane, lets see how it fly etc…