Thanks and may I ask why you say stay away from Dell in particular?
In my opinion they are overpriced.
Also they are known (not my opinion but fact) that they have horrible customer service and will up-sell warranties and other items you do not need (sometimes without your knowledge or approval)
These are some good Linus Tech Tips videos (in my opinion) on some of the main system integrators.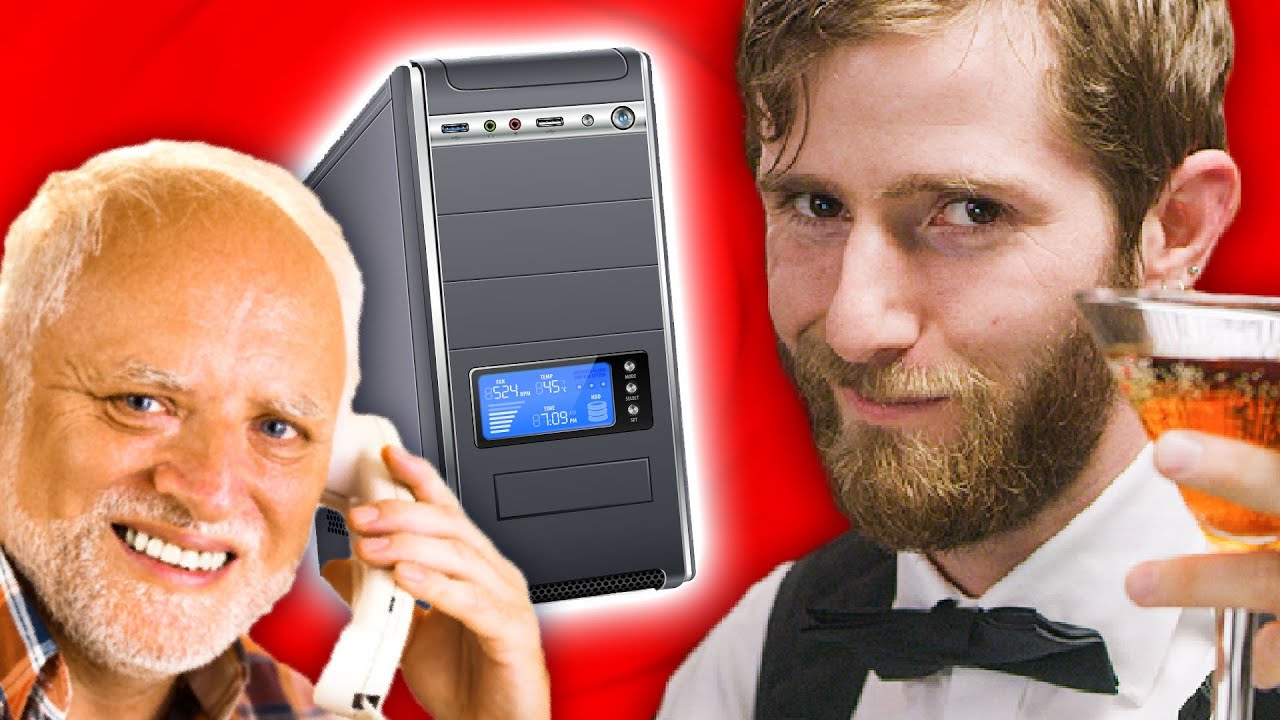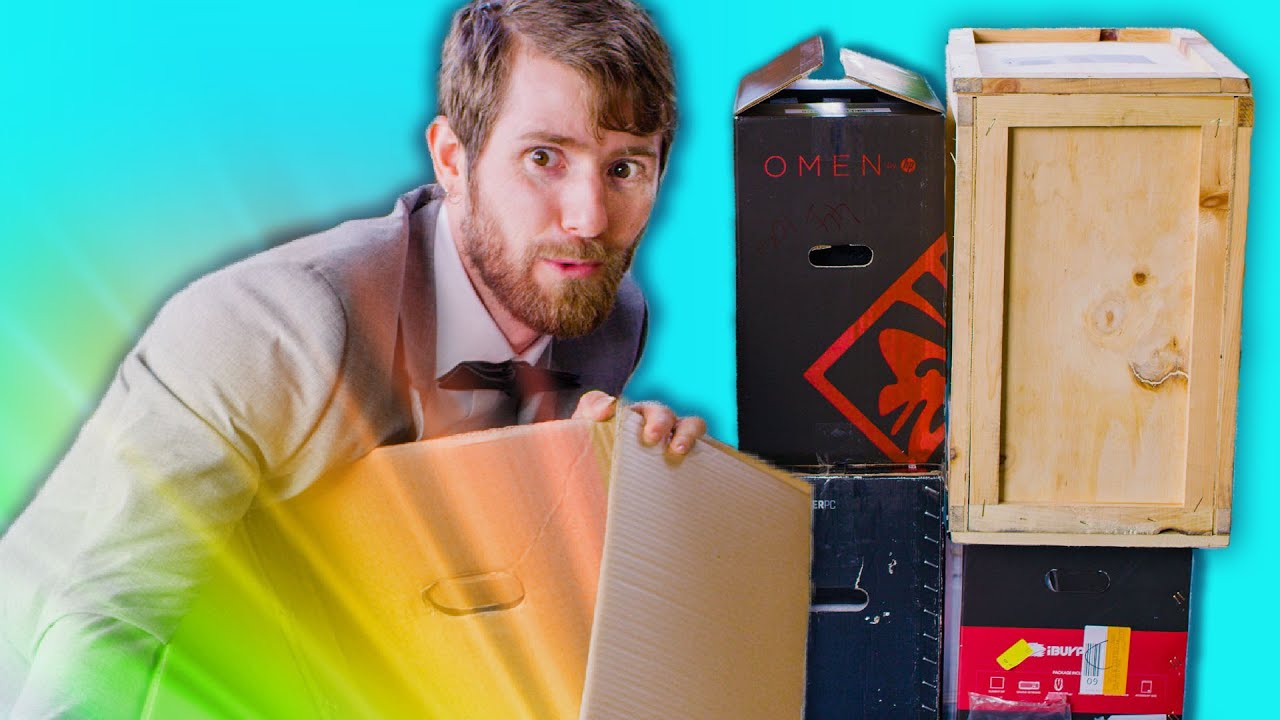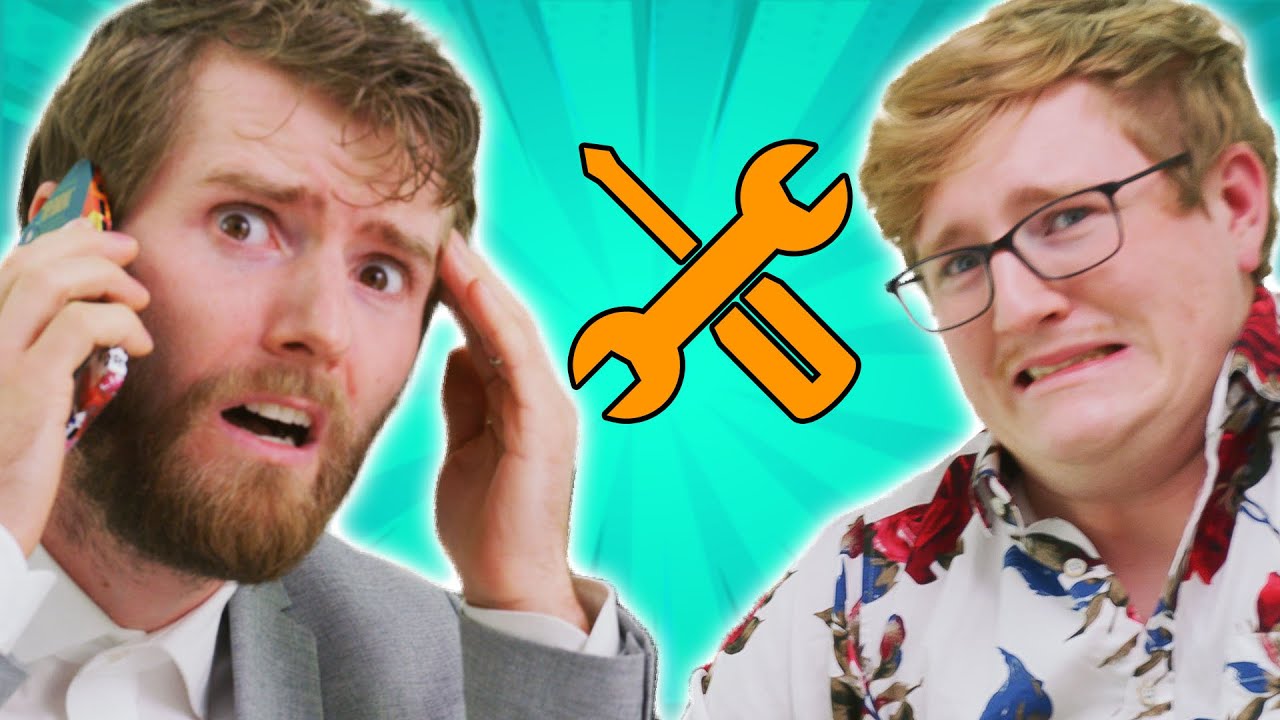 I have quite a few add-ons: liveries and airports. Because I use add-on linker (from flightsim.to) I have my files organized they way I want them, and add-on linker installs a symbolic link into the community folder for every add-on I've been able to manually install. Works great and I highly recommend it.
Invaluable advice here. I also have probably 200GB of add-ons and with using add on linker I see absolutely no difference in loading times and no impact to performance.
Right now is not the best time to buy hardware or peripherals probably because of the shortages we're seeing. I've been waiting to get a Honeycomb Throttle Quadrant for a while now but it has not been available, and Amazon as of a week ago are asking an arm and a leg for it (close to $400 if I remember correctly), even though it'll be on back-order if you purchase it.
If you're not planning using VR and get an i9-11900K and an RTX 3080 like me, you are good to go. I got 908 addons till now and get 40 fps wherever I fly. Most settings are set to Ultra. Ninty percent of the addons are sceneries.
Scott
Depends on the addon. Yesterday I reinstalled AI Ship traffic again… when you fly overseas, and a ship is on the horizon, at a certain point I loose 2-4 frames (24 to 20). Same with the Seasons addon and many trees on low altitude. When an addin is active everywhere, or the addon is your aircraft , it can always affect performance. Any other addon, e.g. scenery, will not involve FpS cost, unless you are near the place. Some addons have bad scenery, that causes textures to be handled wrong, or texture decompression to be executed too often. In that case, you'll notice when you fly over. It's not only third party addons. The official airport of Atlanta (KATL) written by Asobo had (or has) issues with FpS. I haven't tested that recently, maybe they solved it with the WU-patches…
lol its actually not (only) the fault of greedy coporations, the MSRP of an RTX3080 at release last year was 699€, but scalper, bitcoin mining and the recent lack of chips on the market made the prices of GPUs sky rocketing to what it is now.
I believe KATL is good to go now. It did have issues for quite a while though. Was pretty much impossible to fly in, near, or around though. Glad that got fixed.
760+ addons and more than 225GB total. No big difference in performance with an empty Community folder
Locked at 30FPS with High/Ultra settings.
i7@3.4GHz-32GB-GTX 1070-2TB SSD
Thanks everyone for all your replies and thoughts and advice and it's all very helpful with my intent on moving from console to pc
I would also agree that 3080 or 3080ti makes more sense than 3090. I fly only in VR at a high resolution of 5480*2740, and at ultra texture settings, and even then it is very rare my 3090 uses more than 9gb VRAM. I have occasionally seen it at 11-12gb briefly in a detailed custom airport, and even then it is not clear that the performance would be noticeably worse on a 10gb card - and surely not worth the extra £700+
This topic was automatically closed 30 days after the last reply. New replies are no longer allowed.