Are you using Developer Mode or made changes in it?
Yes and no changes
Brief description of the issue:
entire section behind frankfurt EDDF airport (behind the hotel building) is all melted scenery, trees and buildings alike.
Same for London City and other places
Provide Screenshot(s)/video(s) of the issue encountered: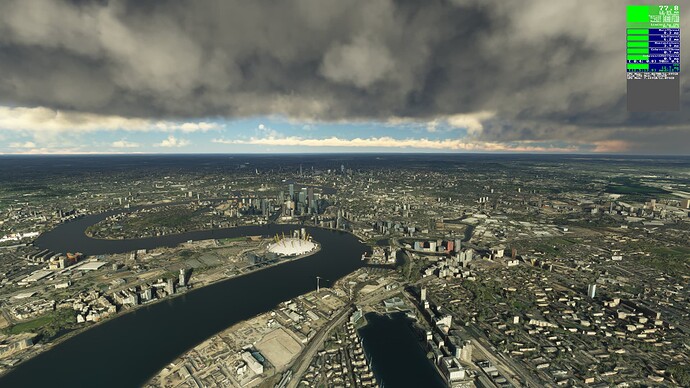 ICAO or coordinates (DevMode > Options > Display position)
EDDF
Detailed steps to reproduce the issue encountered:
just load in and look around.
Running High-end Preset > Clouds set to ultra.
PC specs and/or peripheral set up if relevant:
not relevant
---
For anyone who wants to contribute on this issue, Click on the button below to use this template:
Do you have the same issue if you follow the OP's steps to reproduce it?
Provide extra information to complete the original description of the issue:
If relevant, provide additional screenshots/video: