Thank you for using the Bug section, using templates provided will greatly help the team reproducing the issue and ease the process of fixing it.
Are you using Developer Mode or made changes in it?
No
Have you disabled/removed all your mods and addons?
Yes
Brief description of the issue:
hello, for months now i've been experiencing this very ugly and very strange problem, textures have been dropping ridiculously high and low, premise i have as cpu an Intel Core i79700k, GPu Nvidia RTX 2080ti, ram: 32gb 3200mhz. and msfs is installed on a dedicated nvme ssd. Connection right now is a 200 mega, but even in the past with 1 gigabit, I had the same problem. I have included some photos of how I see, in all scenarios, I took as example in this case LOWI (Insbruck). The settings are the current ones and the rolling caches I tried putting them both active and not, how can I fix it? Please, I even reinstalled windows to do that. but nothing changed.
If you want I can send other photos of problem or settings
Settings all ultra and LODs 200/200
Thank you!
Provide Screenshot(s)/video(s) of the issue encountered: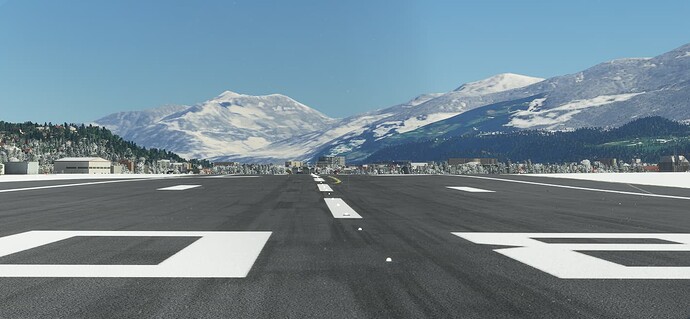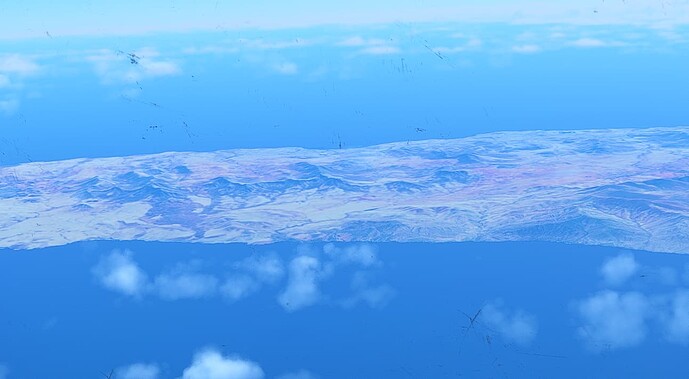 Detailed steps to reproduce the issue encountered:
/
PC specs and/or peripheral set up if relevant:
I79700K RTX 2080TI
Build Version # when you first started experiencing this issue:
1.29.30.0
---
For anyone who wants to contribute on this issue, Click on the button below to use this template:
Do you have the same issue if you follow the OP's steps to reproduce it?
Provide extra information to complete the original description of the issue:
I change same settings from nvidia control panel, and .txt file of the game, but not relative to this, only for the colors
If relevant, provide additional screenshots/video: