Much easier to be able to grab a knob in turbulence and make adjustments then it was to try and keep mouse hovered over knobs.
Also PSA if you want to set heading bug to current heading Select with hold left click and then RIGHT click.
Also if you want to remove the new UI info for buttons/switches its in accessibility options under "Instrument Tooltips"
cheeers!
Update: New control method offers functions that were tricky before, like getting the TBM throttle to move right or left for shutdown/start.
Also pretty useful for night flying and as already said turbulence, im definitely going to stick with Lock mode and i would suggest those on the fence at least give it a shot.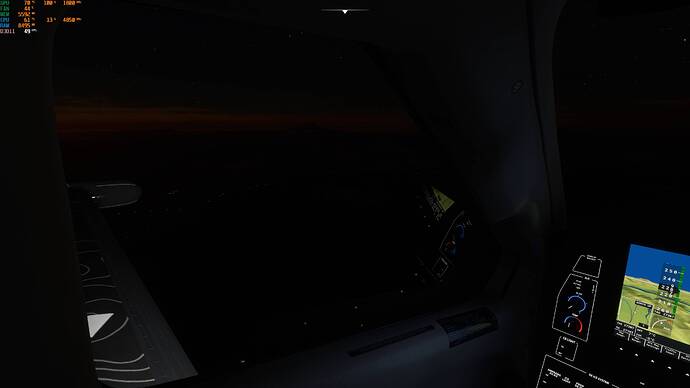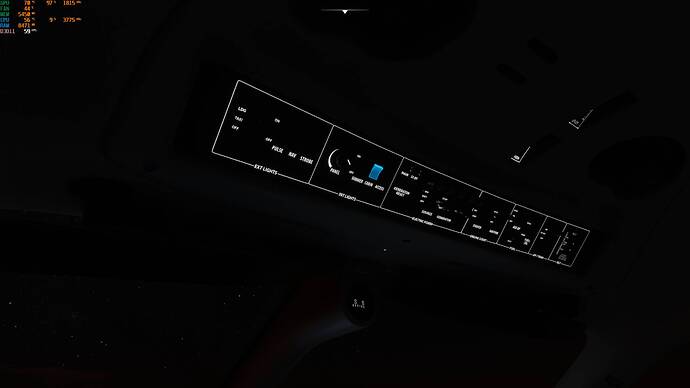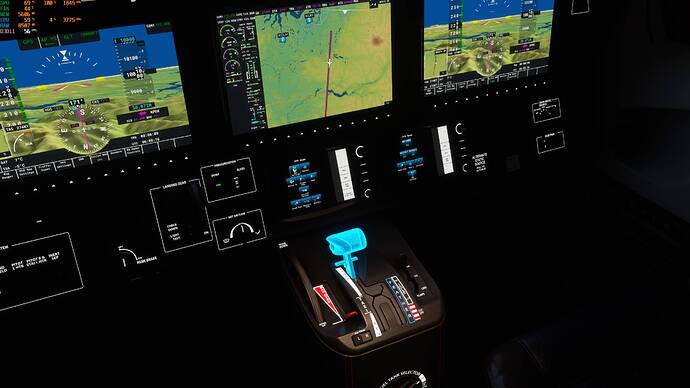 Also is it just me or does night look waaaaay better now.